Nestle Introduces New Bliss Plus Range For People On The Go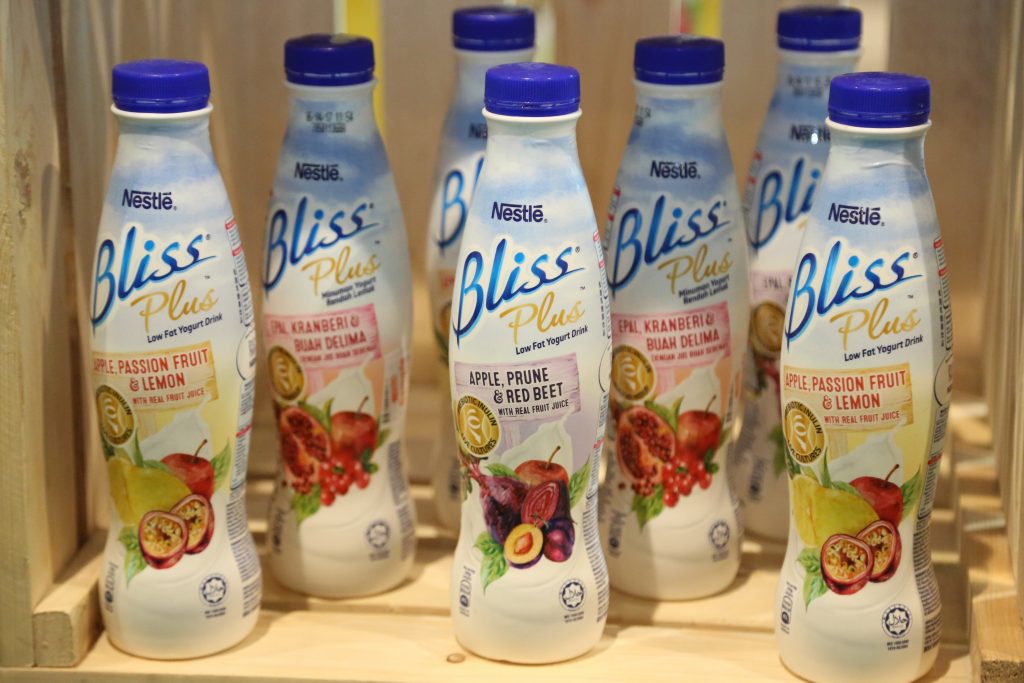 Malaysians are now living more demanding and active lifestyles, often trying to manage between work and personal time, leading them to seek smarter options to achieve better health.
Understand the desires and needs of people today,  Nestle® BLISS® expands its offerings with a value up premium range called BLISS® PLUS, the yogurt beverage that is charged up with digestive goodness to elevate digestive health.
BLISS® PLUS is filled with a synergistic combination of Live Cultures (Probiotics) and Inulin (Prebiotics) for wholesome digestive goodness, as well as real Super Fruits with all their natural juicy benefits.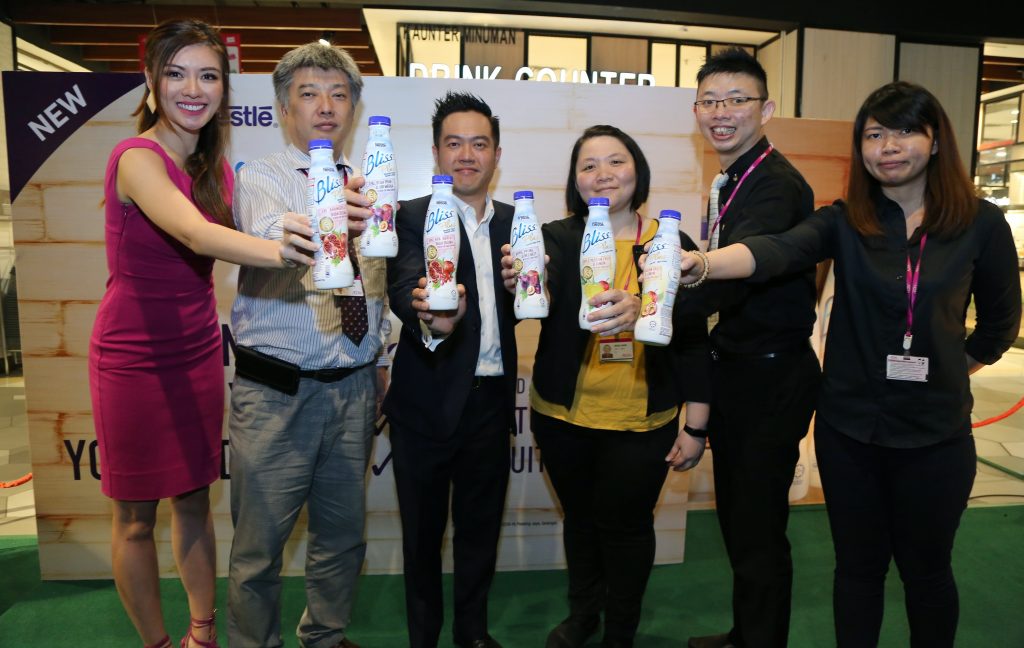 Priced at RM5.60 per bottle of 700g, BLISS® PLUS is available in three delicious fruit juice combinations that are packed with nutrients and vitamins. These combinations are 'Apple, Pomegranate & Cranberry', 'Apple,Passion Fruit & Lemon' and 'Apple, Red Beet & Prunes'.  These super fruits are known for their intrinsic benefits of antioxidants, vitamins, fibre and more.
For more information on Nestlé® BLISS® PLUS, please visit https://www.facebook.com/NestleBliss/ or http://www.nestle.com.my/brands/chilled_dairy