Malaysia's Passport Is Asia's 4th Most Powerful
Malaysians hold Asia's 4th most powerful passport and ranked 12th overall in the world, according to The Henley Passport Index.
By this measure, this means we as Malaysians are able to visit 166 countries visa-free.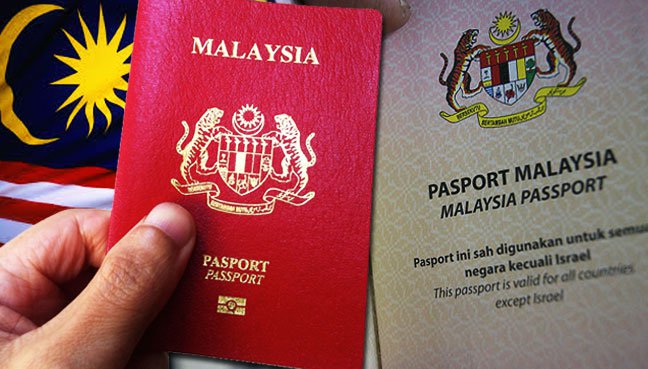 The Henley Passport Index is formulated based on data from the International Air Transport Association (IATA), with additional in-house research also done.
Germany held the world No.1 ranking as the most powerful, whose citizens are able to travel visa-free to a total of 177 countries. Singapore was ranked second in the world, with its citizens able to access 176 countries visa-free.
Third place on the list is shared among Denmark, Finland, France, Italy, Japan, Norway, Sweden and the UK, with their passport holders able to travel to 175 countries without a visa.
Four Southeast Asia region, Singapore and Malaysia were placed in the first and second position respectively, far higher than Brunei which is placed at 22 in the world, followed by Thailand (64), Indonesia (72), Philippines (72), Cambodia (86), Vietnam (88), Laos (88) and Myanmar (92).
Source: The Star Online
Read also: 12 Countries You Probably Didn't Know Malaysians Can Travel Without A Visa