The Mines To Feature A Beauty & The Beast Fairytale Carnival This February
If you're a 90's kid, you've probably dreamt of reliving the good ol' days of Disney movies. With the highly anticipated Beauty and The Beast movie scheduled to be released on 21st March 2017, it was reported that there will be a Beauty And The Beast fairy-tale carnival coming to The Mines this February!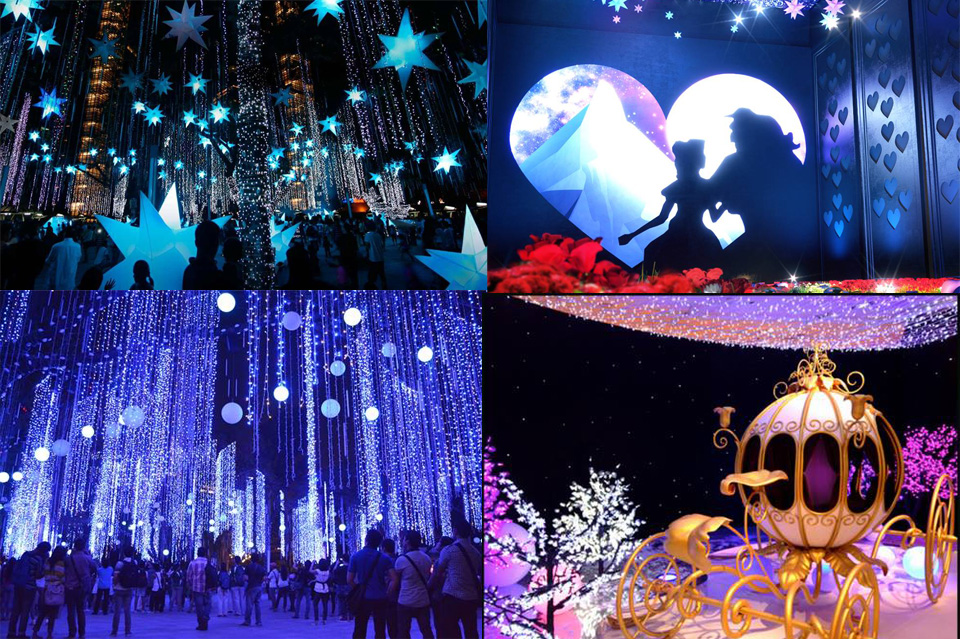 The Beauty and the Beast Carnival is said to feature plenty of carnival activities, such as Rise of Egypt, Beauty & The Beast Museum, Night Hunter, Pirate Treasure, Hollywood, VR World, Beast Maze, Laser Tag, Love Story and Meet the Clown.
As if that's not exciting enough, the fairy-tale carnival is said to feature more than 100 street food, clothes & fashion accessories vendors. On top of that, you can enjoy fairy-tale performance by international performers too.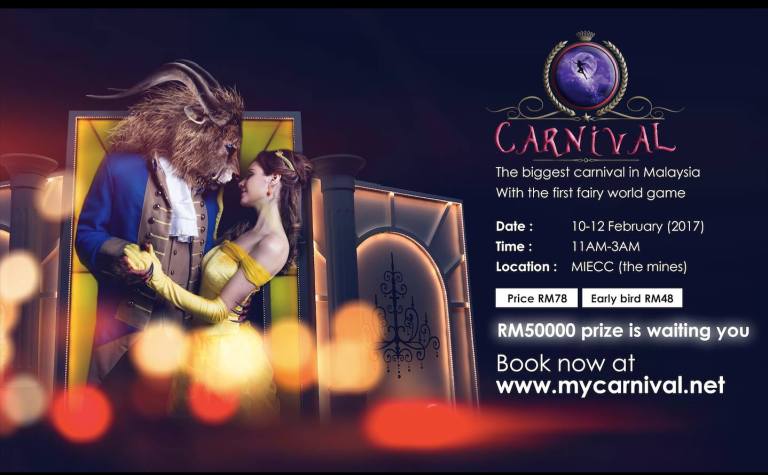 Being that the Beauty and The Beast is not going to be here long and that this is a once in a lifetime experience for us Malaysians, we highly suggest you to come experience this unique carnival before they start packing.
MORE INFO:
The Carnival
When: February 10-12, 11am-3am
Where: MIECC, The Mines
Price: RM10 (entrance fee), RM78 (entrance fee & games)
Website: The Carnival
Feature Image Credit: The Carnival