McDonald's Malaysia Introduces Self-Service Kiosks
So that you don't have to deal with human.
McDonald's Malaysia has begun introducing self-service kiosks in some of its outlets so that customers can walk up to place an order without talking to a human cashier.
To get started, all you need to do is swipe through the various menu options, and select a food and beverage items you wish to order, pay via credit/debit card, and wait for your number to be called out at the collection counter.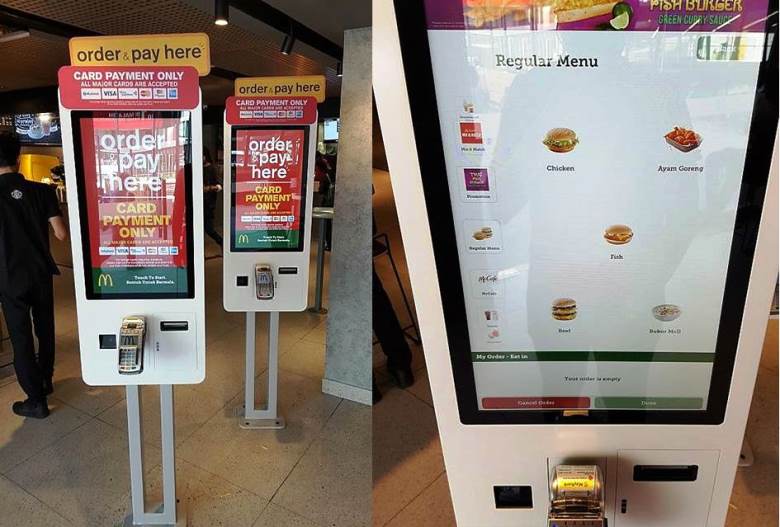 The interesting part is that you can customize the orders however you like. For vegetarians who'd like to have Sausage McMuffin with Egg without sausage, consider it done.
The self-serve kiosk isn't exactly a new concept as it has been rolled out in other countries like the United States, China, and Singapore for a while now…….Malaysia, WHY YOU SO LATE.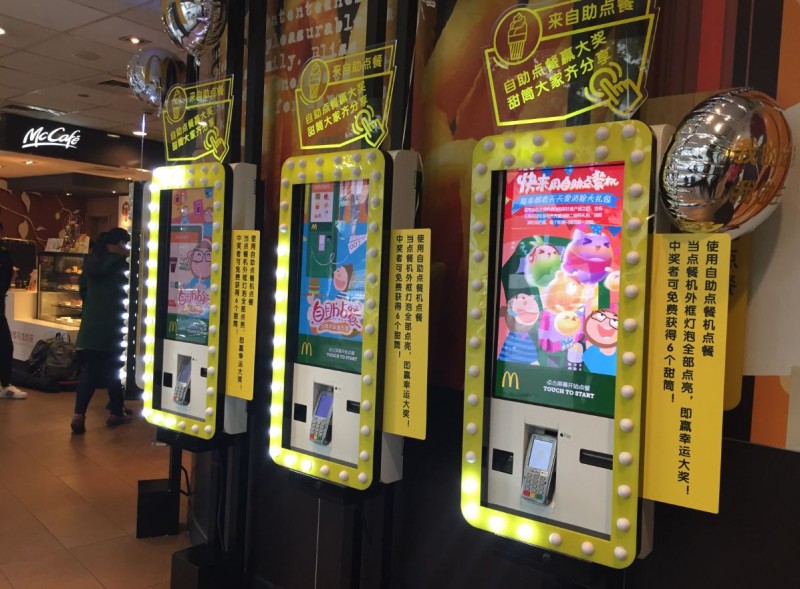 While the trend toward digitization threatens more jobs in sectors, the implementation of self-service kiosks system could provide a more convenient customer-self experience, and of course make ordering faster.
It give people more time to explore the menu at the kioks, rather than keeping a human cashier waiting.
To-date, only the Bukit Bintang branch and Bangsar Telawi branch have implemented the system. We're hoping to see more of them will pop up in the future.