McDonald's Celebrates Malaysians' Love for Ayam Goreng McD™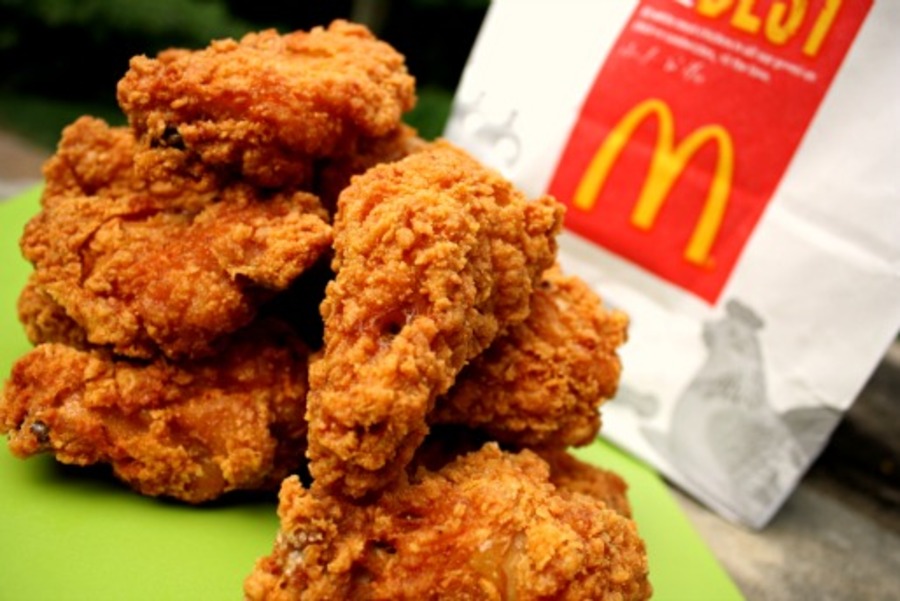 While McDonald's name is best known for their lip-smacking burgers and french fries, their Fried Chicken are not to be missed. This time, the fast food chain is at it again with its revamped Fried Chicken.
To celebrate this exciting launch, we were invited to join McDonald's nationwide 'unboxing' of the new Ayam Goreng McD™. We tasted the new Ayam Goreng McD™ as well. The chicken fried up perfectly and came out crispy and very juicy inside.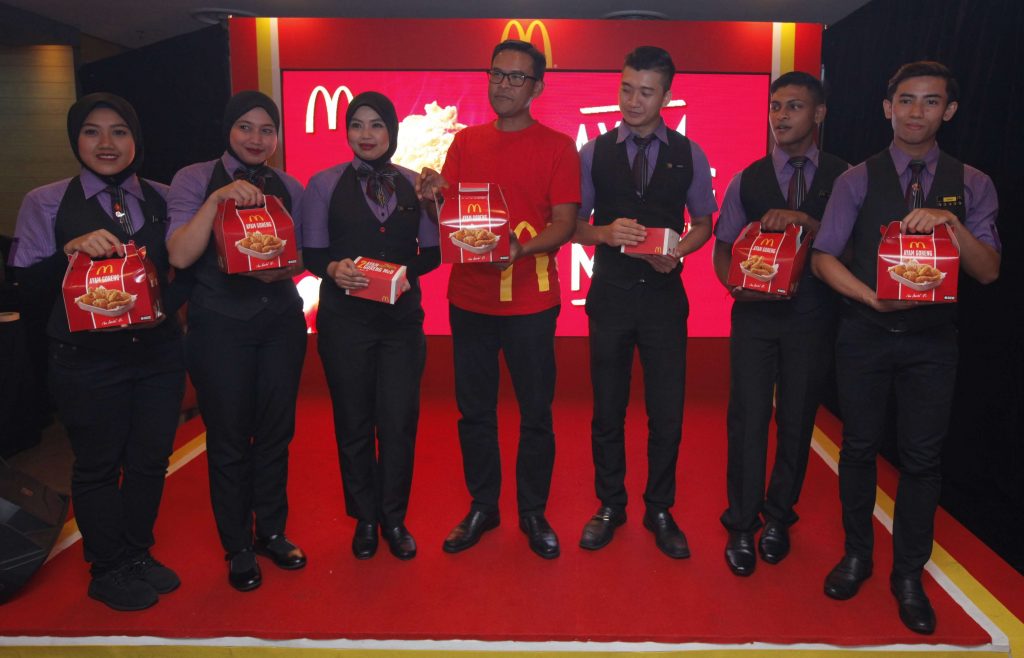 The Ayam Goreng McD™ is made from chicken delivered fresh daily with every individual piece seasoned and hand-battered upon each order. Meticulously prepared and cooked according to McDonald's standards, the Ayam Goreng McD is always served hot and ready to satisfy. They use fresh chicken, delivered every morning to every McDonald's branch.
"It is encouraging to know of the favourable inclination our customers have, particularly for Ayam Goreng McD™ spicy – based on feedback gathered from our different customer feedback channels," said Azmir Jaafar, Managing Director of McDonald's Malaysia.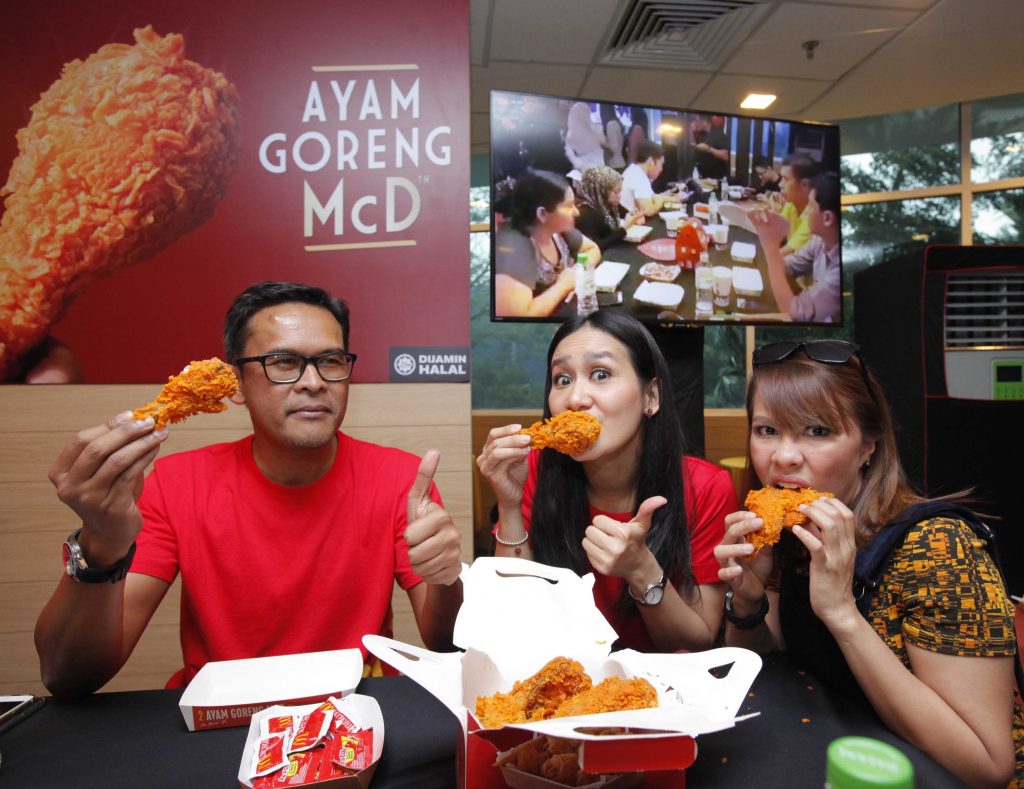 In conjunction to the relaunch, McDonald's is also asking its customers to be part of the #mostawesomebite challenge from March 20 till April 2, to share the unbeatable Ayam Goreng McD™ experience with even more Malaysians,
To participate, customers must convey their enjoyment for the Ayam Goreng McD™ using only their facial expressions and body language in a video below one minute in length.
From March 20 onwards, the Ayam Goreng McD™ will be available nationwide in two new "Share Box"– choose between a 5-piece (RM 23.50) or 9-piece (RM 39.95) sharing meal option.