MAPFest Is Back To Celebrate Performance Art And Dance
Art and performance festival Melaka Art and Performance Festival (MAPFest) is returning to Bukit St Paul, Bandar Hilir Melaka this year on November 24 to 26 from 10AM to 10PM.

MAPFest is primarily a platform for the young emerging and accomplished artist to share and showcase their artistic talents. There will be more than 45 homegrown and international artists, gather to brighten the streets of Melaka with various solo and collaborative art performances.
Among the top highlights this year range from called Cerita Pendek, exhibitions, art talks all the way to photography and visual arts, as well as collaboration pods between artists and dance installations known as Mapping, a site-specific and concurrent performance which improvised based on artists' disciplines and dance movements.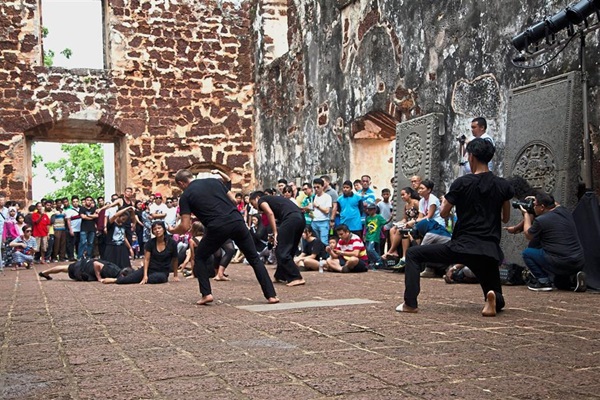 On the final night; Sunday, the audience will be treated to a large-scale performance titled Eulogy For The Living that features all the festival artists in collaboration and directed by Tony Yap, Creative Director of MAPFest.
"We hope to receive more corporate support and government endorsement for this private initiative of ours to promote Melaka and Malaysia as a hub and platform for artists," said MAPFest festival producer Andrew Ching. "We will continue to build on the brand and to see MAPFest become an annual art destination for every art enthusiasts around the world."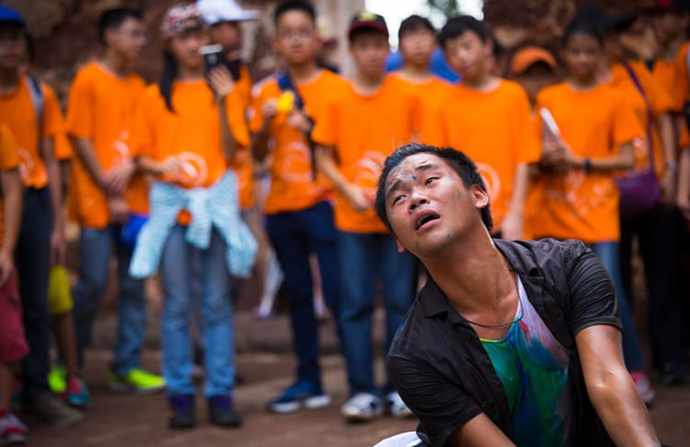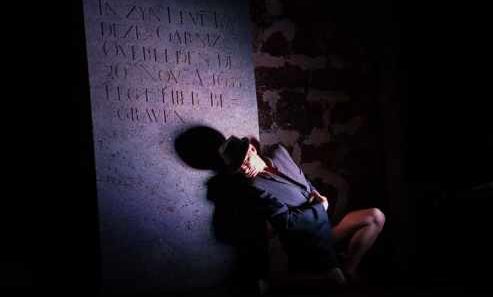 In addition, there are also the Morning Yoga class and Dance workshop and a Forum open for public participation free of charge. The festival also features a photo exhibition with the Canossian Alumnae Association to raise awareness for the Canossian Sisters at the Sacred Heart Convent School from November 4 onwards.
All the performances and exhibitions are free and open to the public. More info on MAPFest and festival schedules at www.melakafestival.com.