6 Things You Didn't Know About Pyongyang Koryo, Malaysia's First North Korean Restaurant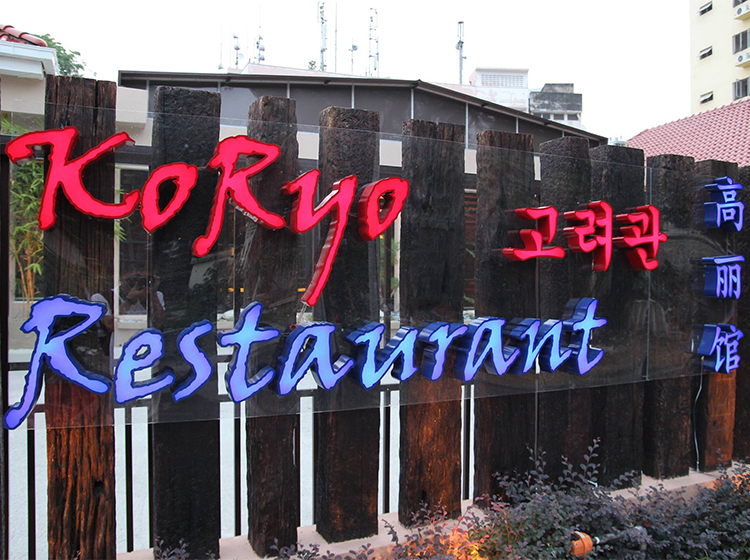 Due to the assassination of Kim Jong-nam, half-brother of North Korean leader Kim Jong-un, a Korean restaurant has grabbed our attention.
Introducing Pyongyang Restaurant, a North Korean restaurant nestled somewhere along Jalan Kamuning, Imbi in Kuala Lumpur. According to their Facebook page, the restaurant specialises in bringing the experience of North Korean cuisine to you such as the Pyongyang "cold noodle", which you can't usually get at your regular Korean restaurant.
Here are the six things you should know about the restaurant
There are over 100 outlets worldwide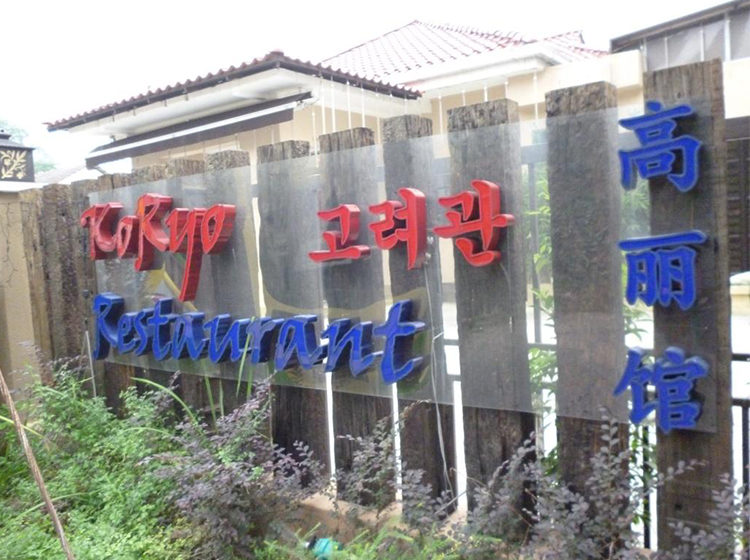 Pyongyang Koryo is a restaurant chain with more than 100 restaurants around the globe, mainly in China with over 7 branches in Shanghai and many more near the North Korean border. Since the 2000s, the North Korean restaurant chain has been expanding to various countries in Southeast Asia. There is at least one branch in major cities like Bangkok, Jakarta, Ho Chi Minh City, Hanoi, and now Kuala Lumpur.
Its Alleged Money Laundering & High Food Price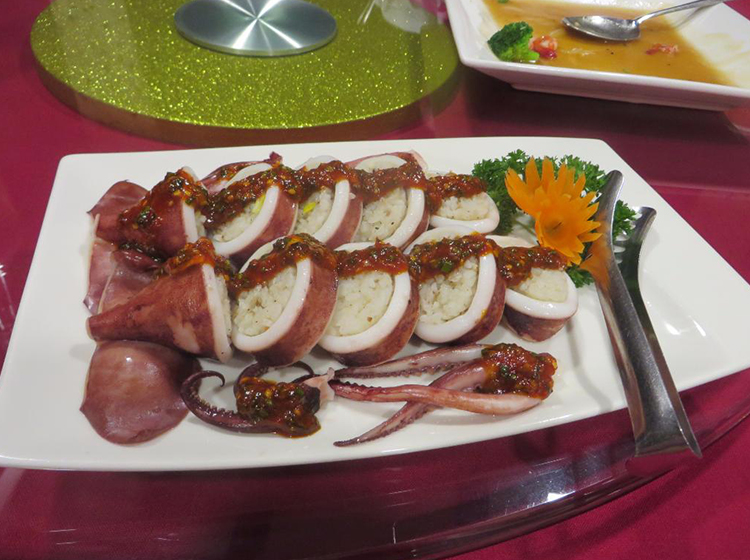 According to Bertil Lintner, a journalist from Sweden, Pyongyang Koryo is one of several overseas business ventures of Room 39, a money-making (and allegedly money laundering) arm of the North Korean government, which may explain the high prices.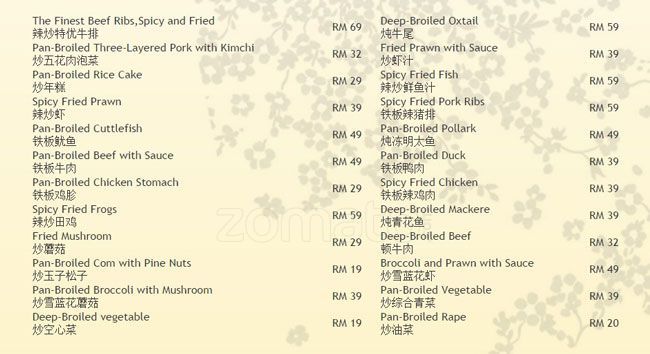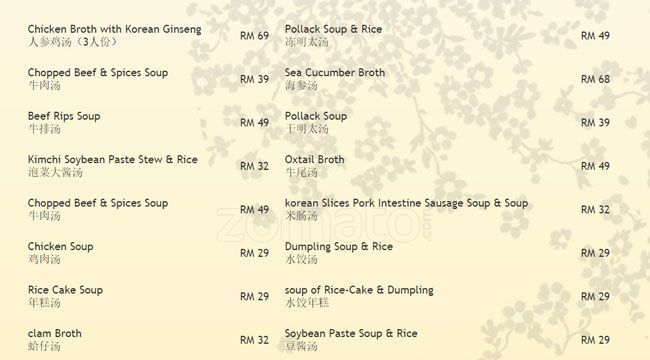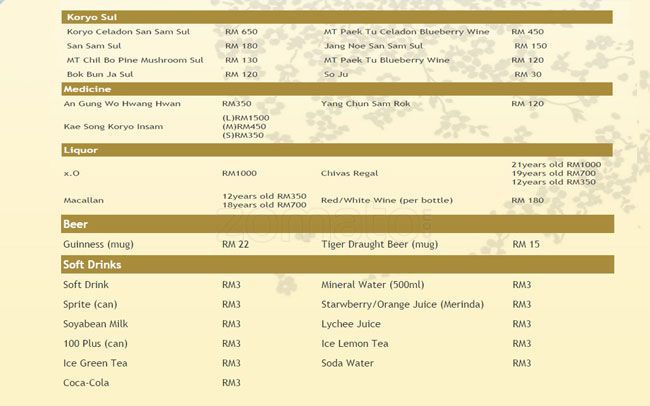 A simple Kimchi Soybean Stew & Rice will cost you a whopping RM32, while it would only cost RM20+ at other Korean restaurants like Daorae.
Alleged Money Comes From North Korea Illegal Drug Trafficking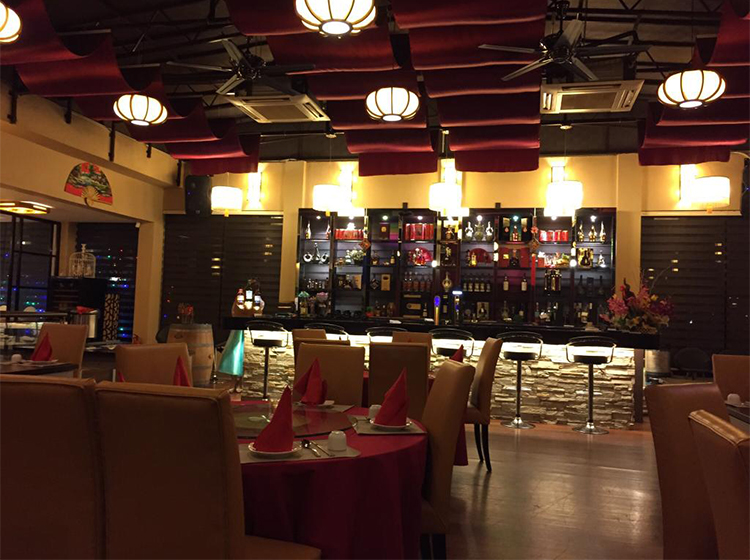 Many reputable journalist have reported that Pyongyang Koryo's is allegedly laundering money for illicit activities by North Korea, whose agents in the past have been implicated in illegal drug trafficking.
Incredibly Well-trained Waitresses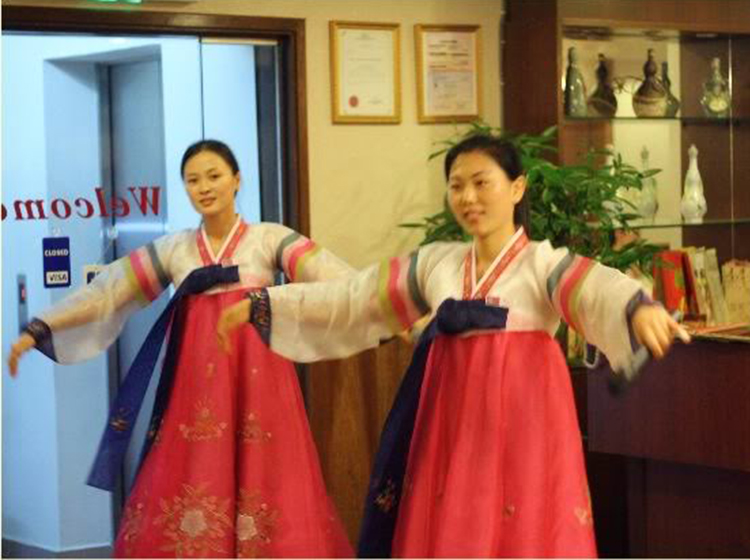 The waitresses Pyongyang Koryo are well-trained, both in service and political loyalty. This is why the country has enough trust in them to send them to overseas while the enslave the rest of the North Korean people. In fact, there are rumours that these waitresses  can speak multiple languages including Korean, English, Chinese and Japanese.
Performance By Said Waitresses At Night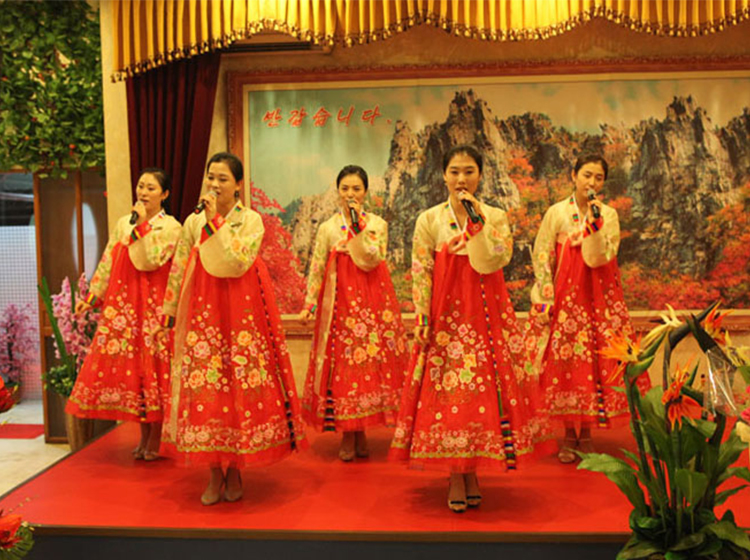 There's nothing much to say about this, we're just impressed on how talented the waitresses are! Why most restaurant's waiters can barely speak English / Malay, the waitresses in Pyongyang Koryo can sing, dance, and speak 4 languages.
All Staffs Are Brutally Shut Away From Outside Contact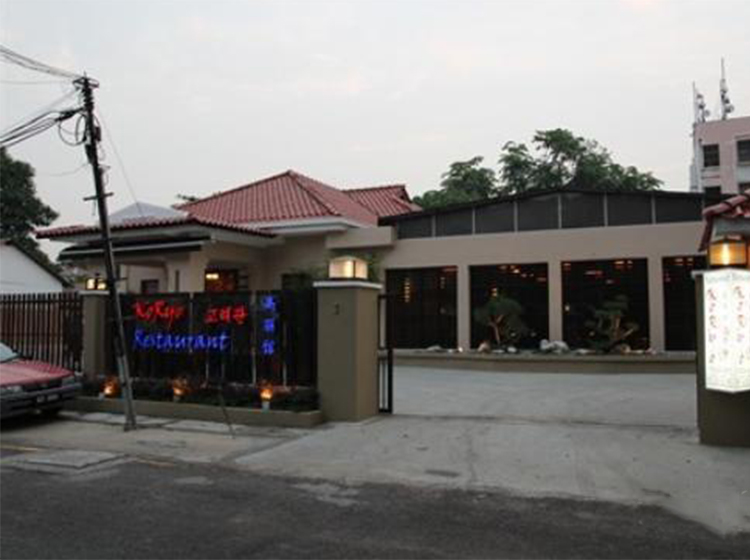 This is the part we feel bad for these talented waitresses. Restaurants and neighbors around the area have mentioned that all staffs have little to no contact with the outside world. They are shuttled to and from their accommodation and some have suggested that they might face the death penalty in North Korea if they broke that rule.
MORE INFO:
Pyongyang Koryo Restaurant

Jalan Jati, Imbi,
55100 Kuala Lumpur.
Tel: 03 – 2141 2380
Facebook:facebook.com/pg/northpyongyang/
Operating Hours: Mon-Sat (12 To 3pm, 530 To 10pm), Sun (530pm To 10pm)