Malaysia's First Cocktail Truck "Britney" Is Rolling Into KL City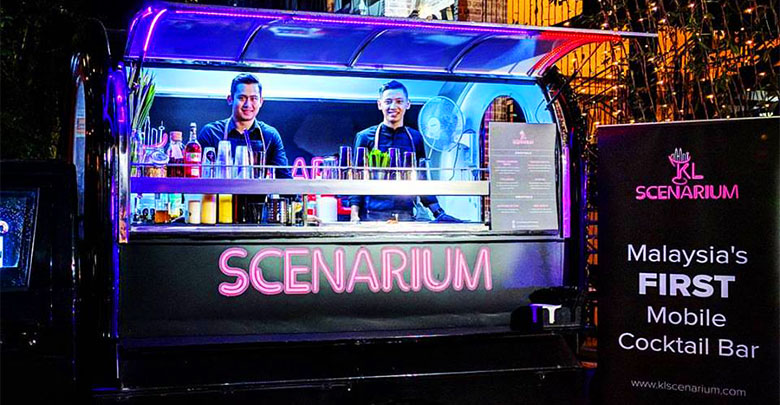 Conventional food trucks in Malaysia usually sell burgers, pasta, Mexican food like taco, and more.  Undoubtedly, the food truck craze is on a roll in Malaysia. But cocktail truck is definitely something new and interesting.
Launched just last week, KL Scenarium (KLS) introduced the nation's first cocktail truck named Britney, measuring at 18-foot. Cocktail enthusiasts Ee-Lyn Tan and Vimal Kumar both have combined their passion towards cocktails and bespoke innovation to come up with Britney.
"A lot of events have now moved out of hotels and into dedicated event spaces. And at many of these, the space is great, the food amazing – but then the drinks, just lacking. Boring," said Vimal to The Star.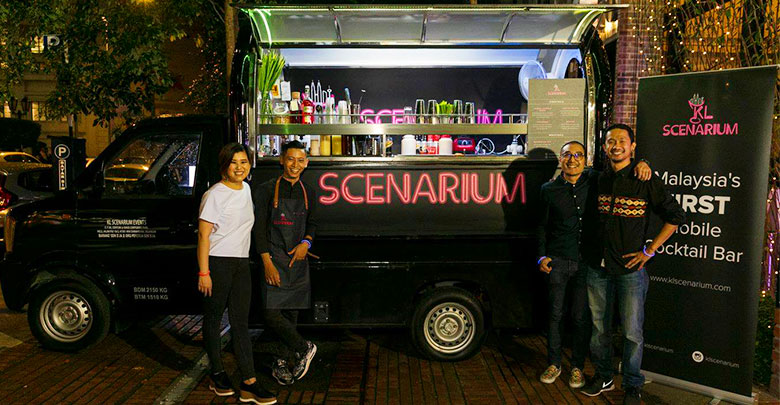 That said, the cocktail truck was set up with the idea of filling that niche, completing the big party picture and complementing all the other bespoke details of a memorable party.
The drinks menu was created by Pidot Fey, who is now KLS' head mixologist.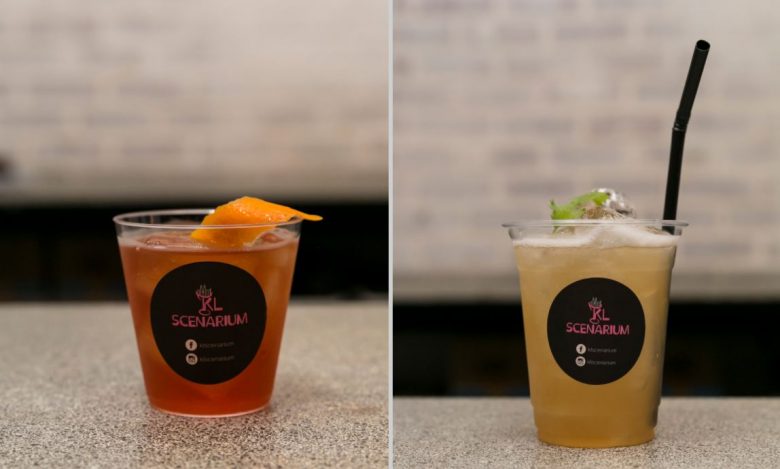 KLS has three cocktail categories. There are classic cocktails, for instance the Negroni and the Twisted Mojito, which is enhanced with gula Melaka syrup to give it a local twist.
Then there are signature creations such as the Tealantro, which has Earl Grey combined with passion fruit, lime and white rum, as well as a hint of fresh coriander leaves; the Frozen Laymong Grate is a boozy slushy brimming with lychee, house-made lemongrass syrup, lemon juice and vodka.
Finally, there are shots and more. These range from straight-up liquor shots to fruity jello shots and boozy popsicles.
If you're planning to chase the Britney cocktail truck down, unfortunately right now she's only dedicating herself to private events.
News Source: Star2.com