Malaysia To Have 11 Long Weekends In 2018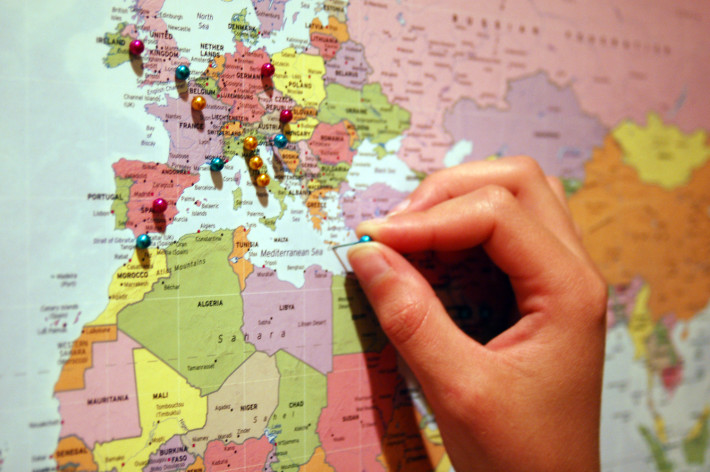 Who doesn't love a long weekend for no reason besides than an extra day to travel, have a short getaway (food hunting trip!), stay at home and rest?
Kuala Lumpur based travel agency Golden Destinations has just released the list of long weekends that you will be enjoying in 2018. Although it's not quite as attractive as what we're getting this year, we still have around 11 long weekends, in conjunction with the national public holidays coupled with the usage of annual leave.
Here is the list of 11 long weekends that you should look forward to next year. Click on the image for a clearer view.