Keep Your Pets Healthy And Active With Nutritious Pet Treats And Supplements By Furry Treats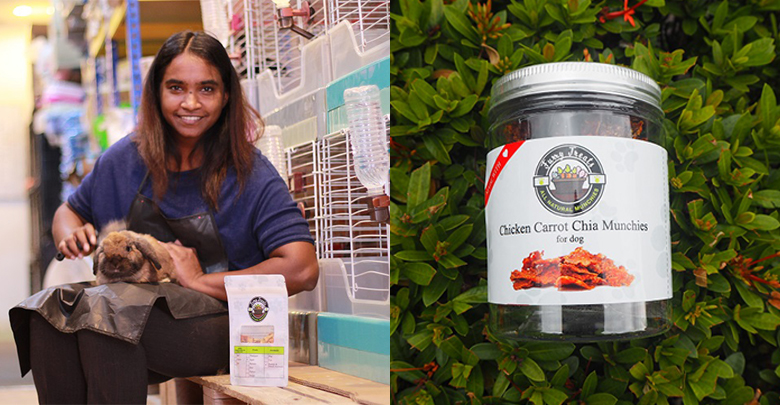 Just like us humans, our pets also need good food to stay healthy. The same way healthier options are trending for human food, a similar phenomenon is becoming apparent for pet treat.
Sadly, most pet treats manufacturers put in sugar, salt, colouring, MSG, preservatives and other additives that makes the furkids crave for more, which will result in various diseases such as diabetes, obesity, joint complication, furball issue and many more.
Your pet is a member of the family—they deserve to eat something well-balanced nutritionally.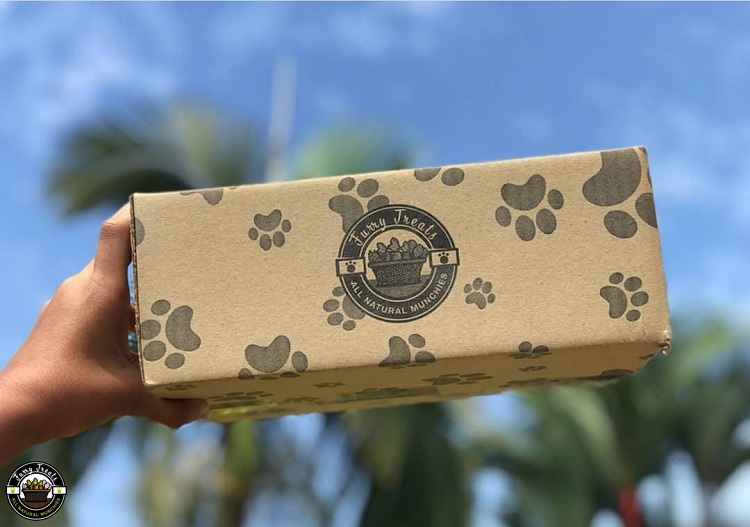 With an aim to provide healthy food options for the furkids, Furry Treats is a Malaysian pet treat company where pet owners can discover and purchase healthy treats for pets.
Furry Treats offer a unique product selection, for dogs and cats, domesticated furkids like hamster, rabbit, and guinea pigs, and even for horses. Their lines of all natural pet treats are suitable for everyday consumption or even just an indulgence.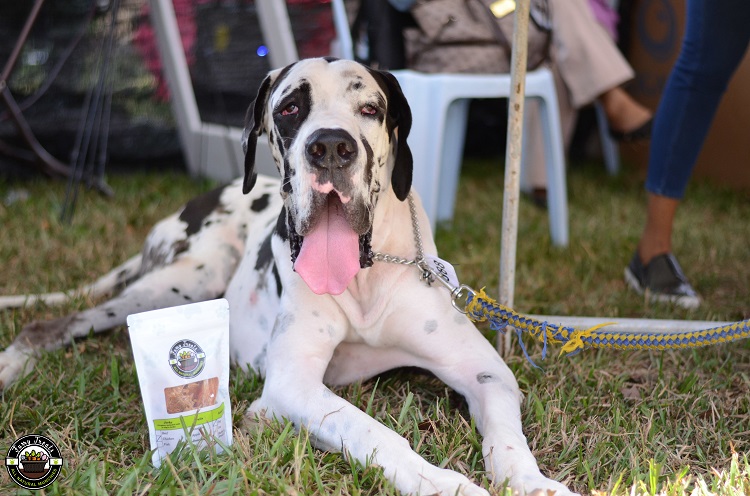 Simple and delicious, Furry Treats meat and seafood based munchies contain only a single ingredient: premium grade meat. The four varieties of meat and seafood, from beef, chicken, to fish and mussels, are carefully handpicked to provide high quality treats.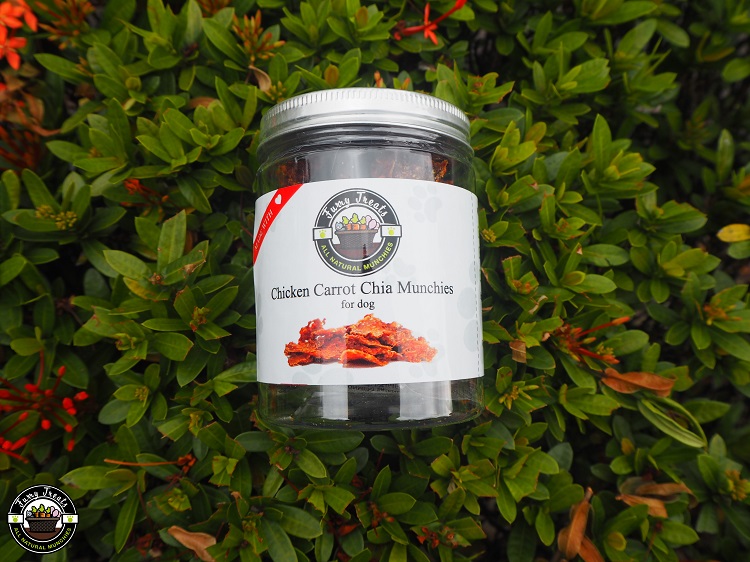 For dogs and cats, the Chicken Carrot Chia Munchies are made from premium grade chicken breast and carrot. Carrots provide a great source of source of vitamin A, potassium, fiber, and beta-carotene, thus it is good for the eyes.
For something a little more exotic, opt for the Liver Chia Munchies, which are made from premium grade chicken liver. The Furry Treats team have carefully removed the fat from liver to allow your furkids to enjoy the treat with maximum benefits. Top with added adequate amount of chia seed, the whole treat is full of vitamins and minerals for keeping your four-legged friend healthy.
Those who have pets with meat or seafood allergies, there are also a wide variety of meat free products, such as the Mix Vegetarian Munchies and Nutty Explosion. Nutty Explosion is a peanut butter cater to pets. Not only is it a good source of protein, but it also contains heart healthy fats, vitamin B, niacin, and vitamin E.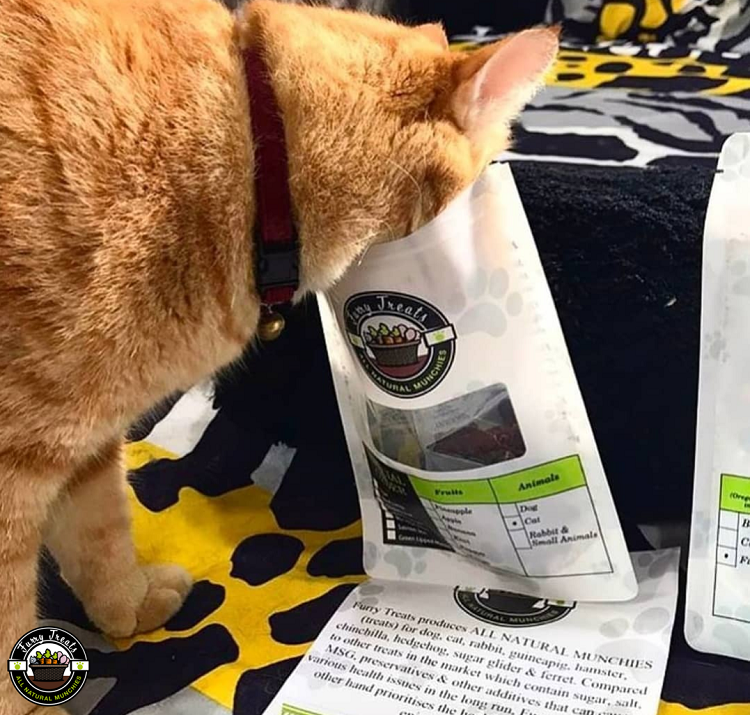 Fruit lovers will also be delighted to find out Furry Treats offer an interesting variety of munchies, such as Banana Munchies, Mango Munchies, Papaya Munchies, Pineapple Munchies, and Apple Munchies. These products are catering for rabbits and small animals like hamster, hedgehog, rabbit, and guinea pig.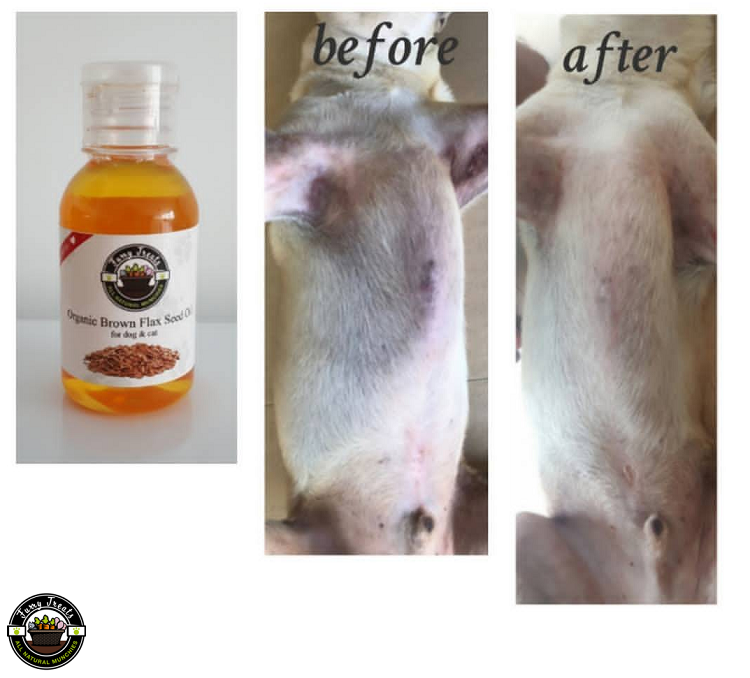 It is also mentioning worthy that some of the treats are inspired by human diet. Such as the Furry Treats' Organic Brown Flax Seed Oil which contains essential fatty acids which helps to reduce itching and scratching, dandruff and can also relieve allergy symptoms, due to its natural anti-inflammatory properties.
Turmeric is great for your furkids as well. That being said, Furry Treats Turmeric Powder which is known to prevent cancer and even kill cancer from the root for certain cases.
Specialises in pet treats that are MSG-free, without any preservatives, sugar, salt nor any artificial flavours, Furry Treats products are created using 100% natural ingredients, so pet owners can rest assured knowing these treats are safe to consumed.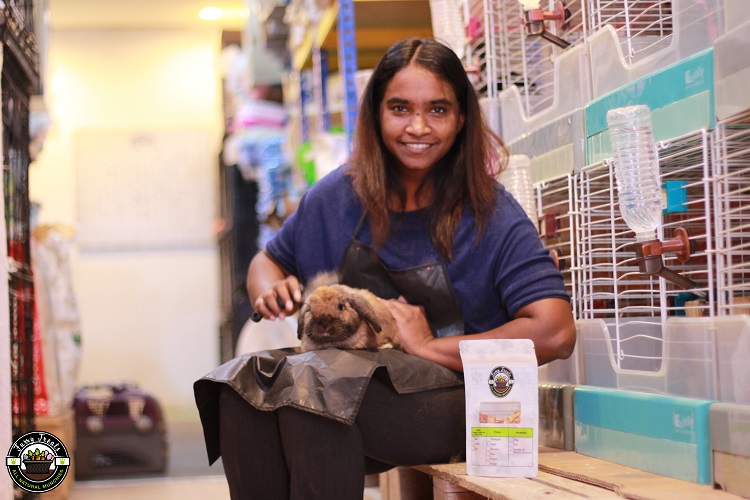 Those who want to try some of these healthy treats for your pets, you can head over to Furry Treats website and place your order. Ordered pet treats are sent to your doorsteps so that your furkids get to enjoy their treats without any hassle.
More information about Furry Treats, details below.
Website: furrytreatsmalaysia.com
Facebook: facebook.com/furrytreatsmalaysia
Instagram: instagram.com/furrytreatsmalaysia
This article is written in collaboration with Furry Treats Malaysia.