7 Instagram Accounts That'll Motivate You To Up Your Instagram Foodie Game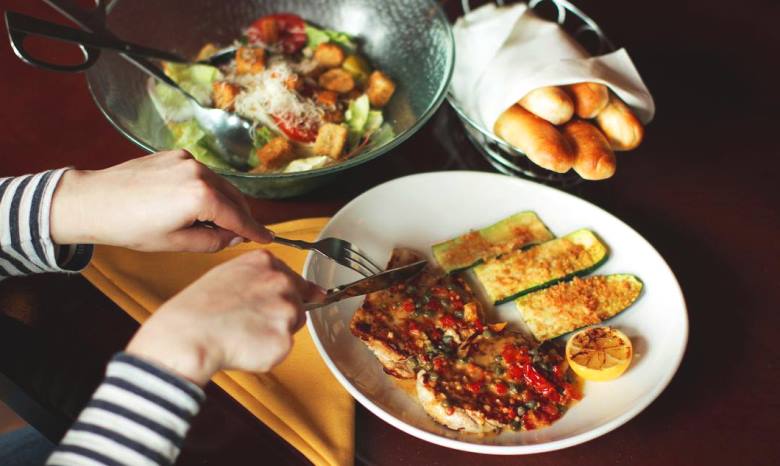 Back in the days before social media was invented, 'food photographer' wasn't a job. Yes, we do see photos of food in newspapers, magazines, and restaurant menu. However most of them were shot by professional photographers.
Thanks to rapid advances of smartphone and social media, it has becomes easier for anyone to showcase their masterpiece on platforms like Facebook and Instagram.
With that said, here are 7 Instagram accounts that'll motivate you to up your Instagram foodie game.
Graduated with an academic background in food technology, Eunice started off as a food blogger at the age of 17. Besides writing about food, she also presents food photography in a creative manner. With progress in self experimenting and learning, her interest was further growing. From there, people began commissioning Eunice to take photos for restaurants. The talented 23-year-old photographer was recently named Top Food Influencer from Malaysia at the Influence Asia 2017 Awards.
If you're a fan of stunningly captured flat-lays photos, check out @iuking_saw Instagram account. Compared to other food photographers, King's Instagram has a varied Instagram feed which comprises a mix of flat lays of food photos and glamorous travel shots. As of today, the 25-year-old has amased well over 70K followers on Instagram.
Zachary is a full time ad agency guy who is passionate about culinary especially food photography. When he's not busy writing body copy and create visuals for his company, this adroit photographer can be see snapping food photos with his loved one.
Our friend over at Eat Drink deserves to be in this list because we like the idea that his photographs are raw and unscripted. A quick scroll to his Instagram feed you can see the food photos from a true eater point of view, which is something every foodie should check out.
6. Carol @carol.eats
A glimpse into the food 'grammer's life, Carol can be seen documenting her gastronomic journey mainly coffee, dessert, and brunch. She's always thinking outside of the creative box and captures the most appealing and enviable eats Insta account.
7. Bee Yinn @rasamalaysia
You'll find plenty of mouth-watering and beautifully shot pictures on her Instagram feed. Instead of photographing new and hit places to grab a bite, she posts home-cooked food by herself. A foodie from birth, Bee Yinn is not only a great chef, she's also the face of the super popular blog Rasa Malaysia and author of cookbook "Easy Chinese Recipes: Family Favorites From Dim Sum to Kung Pao".