6 Food From Daiso You Should Buy Before They Start Charging RM5.90 On March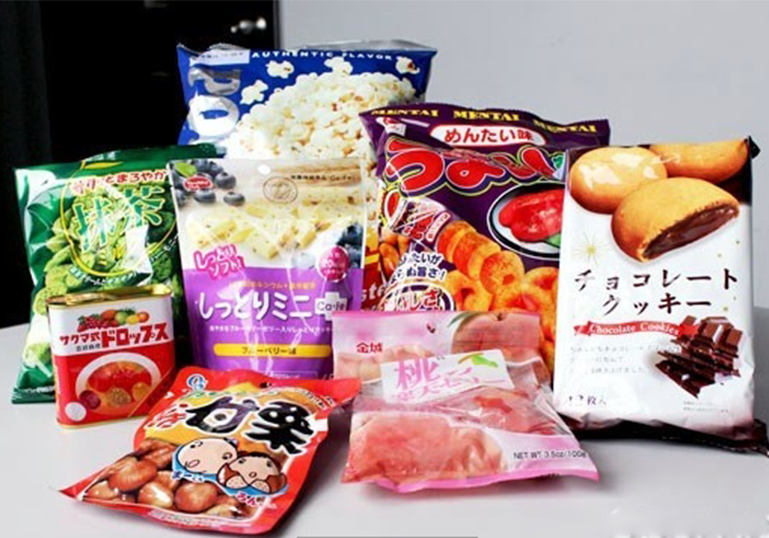 Daiso is one of the most popular retail stores in Malaysia today, even when we have no intention to buy anything we tend to find ourselves killing time in Daiso. Shopping at Daiso is probably one the best way to kill your time when you're in a shopping mall due to its affordable and fixed price of RM5.3.
It was revealed that that all items in Daiso will see a price hike of RM5.9 starting from March 1st, 2017! So we decided to purchase some food items, hence here are 8 FOOD items you should purchase in Daiso before the price hike in March 1st.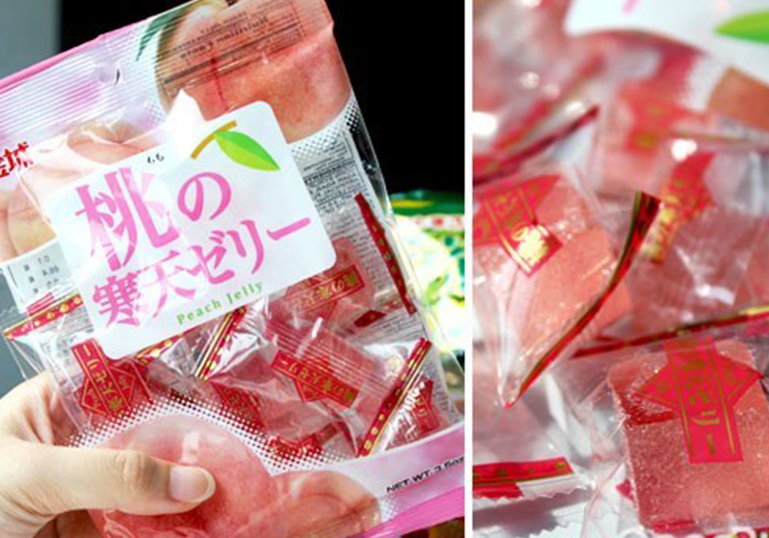 Peach Jelly
Fancy flavourful chewy jelly? The Peach Jelly is right up your alley; bursting peach flavour and extremely addictive. However each packet only contains 8 pieces of Peach Jelly, which isn't exactly "value for money".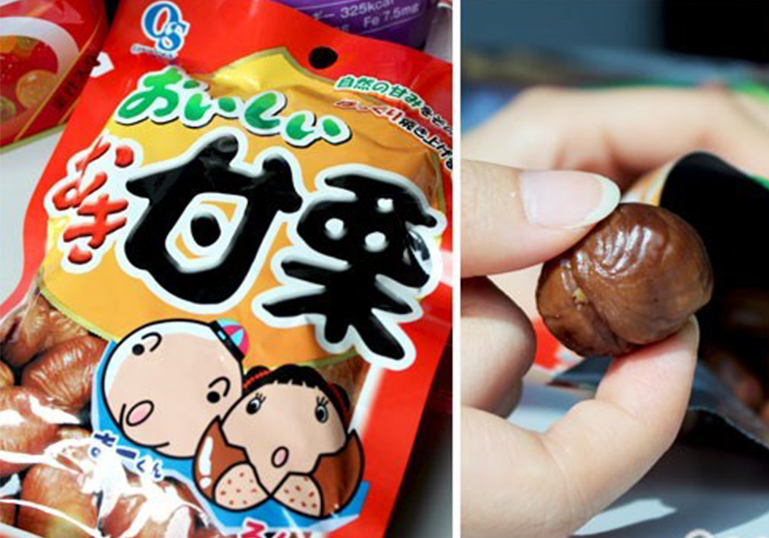 Chestnuts
Probably one of the best snacks to much on, Daiso's Chestnuts is soft, flavourful and is definitely worth your money.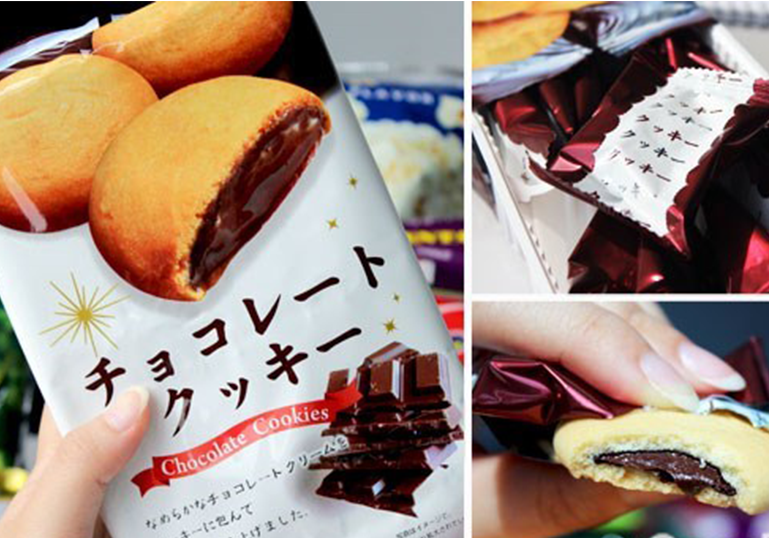 Chocolate Cookies
Chocolate lovers will definitely fall in love with this scrumptious lava cookie! Daiso's Chocolate Cookies is crispy on the outside and contains a thick layer of addictive melted chocolate in the inside. One packet will definitely not going to be enough so make sure you buy lots of packet before March 1st.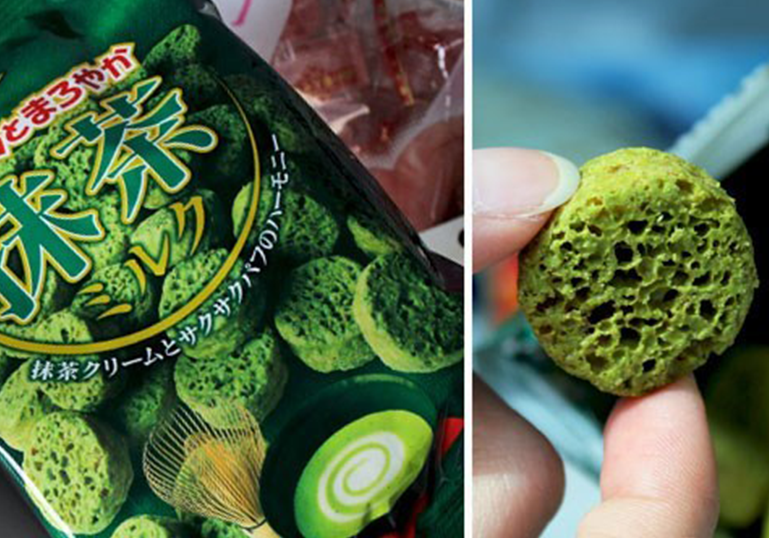 Matcha Cookies
Although it looks like just an ordinary cookie, these Matcha Cookies are probably one of the best we've tasted, ever! Crispy but it melts heavenly in your mouth with strong Matcha taste. Kindly note that this is one of Daiso's fastest selling product hence it's often sold out.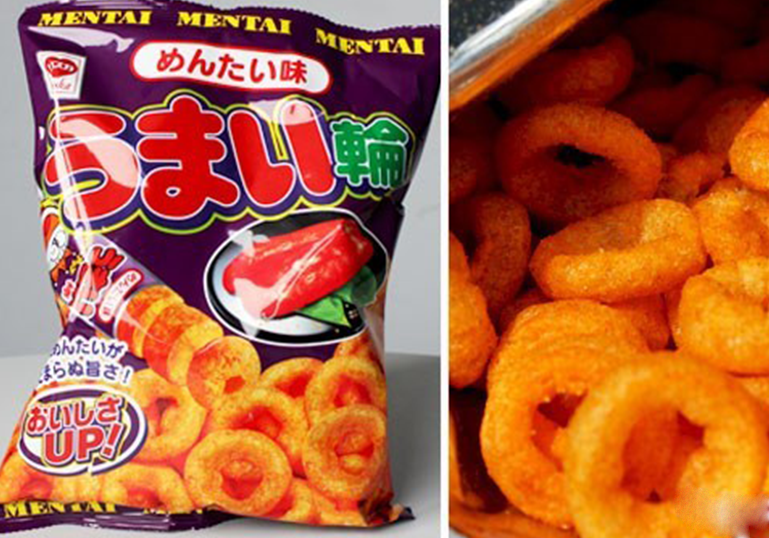 Mentaiko Flavoured "Rings"
Looks identical to the popular local Super Ring snack due to the round shaped snack. Although the colour of this snack looks slightly darker than popular local Super Ring snack, it doesn't taste quite like how it looks. Taste was lacking and it was slightly too salty, but you might want to consider this snack if you like salty stuff.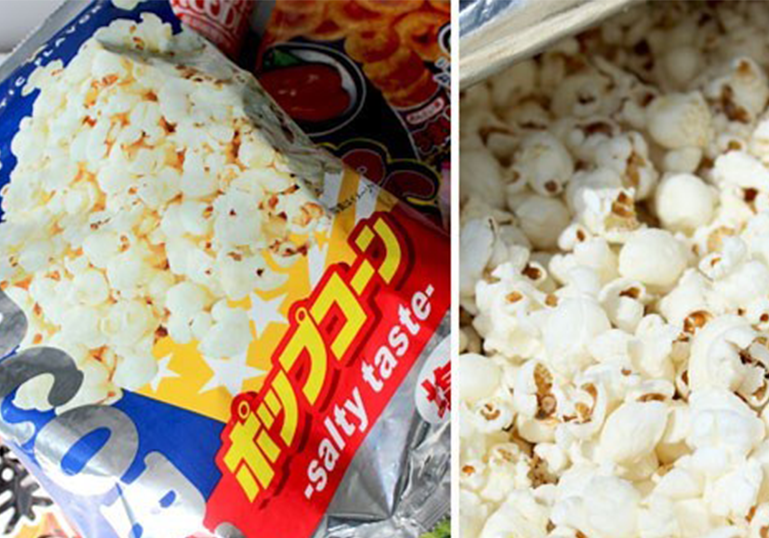 Salty Taste Popcorn
In the subject of salty stuff, if you're adventurous and want to try something out of the ordinary, try Daiso's Salty Taste Popcorn. The packaging is huge, the popcorn is white and does not contain any caramel sauce. It taste weird but definitely addictive, you might want to pair this with other snack to balance the taste.
Source: Openrice