Foodies Unite As QUIVO Celebrates Its 3 Year Anniversary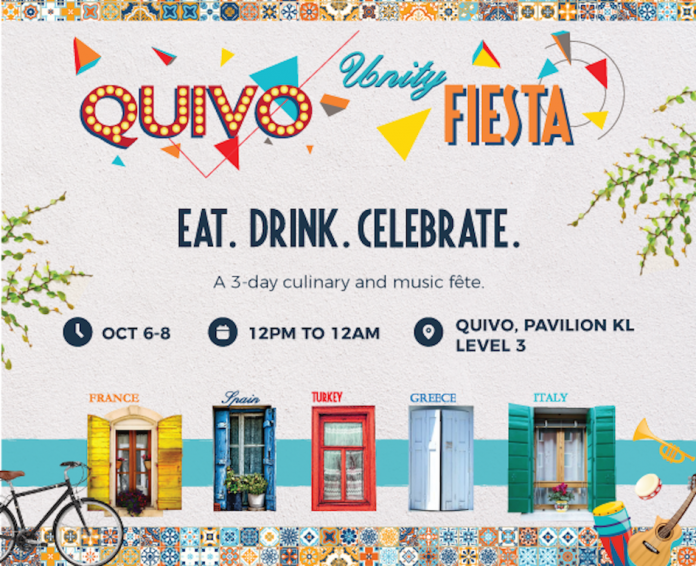 One of the hottest restaurant and bar in Pavilion KL, QUIVO is turning 3 years old and its celebrating with a 3-day culinary and music fête. Expect a funfair setting of colourful stilt walkers, live music, fun activities and of course FOOD. Dishes ranges from moroccan lamb paella to tacos, wood-fired pizza and sliders to ikejime sashimi complemented with cocky cocktails and sinful desserts.
About QUIVO: From start to finish, QUIVO's menu offers a colourful variety of contemporary & crowd-pleasing dishes. Known more for their excellent service and beautiful atmosphere, QUIVO has won over the hearts of many KLites.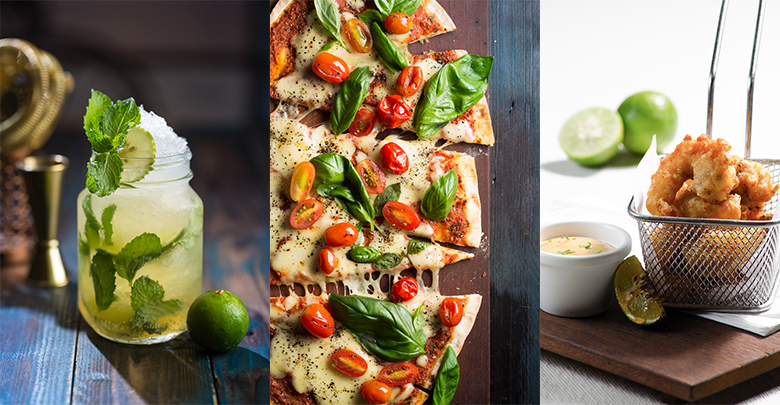 Operating on a belief to serve with only the freshest ingredients, the gastronomic expeditions QUIVO embarks on are not only aimed at serving quality food, it is also about sharing a journey filled with discoveries, a sensory-rich experience through great service with a personal touch. It's the little things that matter.
The QUIVO Unity Fiesta is scheduled to take place from 12PM to 12AM, 6th – 8th October 2017. You can find Quivo at the Connection Precinct and accessible through Kate Spade New York boutique, Level 3 of Pavilion KL.