7 Facts You Should Know About MURFEST 2017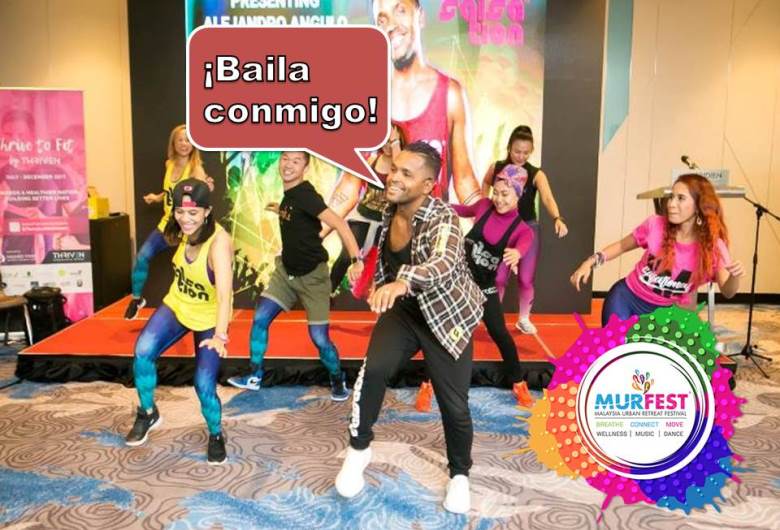 As we grow older, we tend to neglect the importance of little things in life. We let ourselves become grappled with stress, which eventually harms our spirits and body. To live a rich and full life, we should always put a pause on our hectic lifestyle to rejuvenate our mind, body, and soul. And what better way to do it with MURFEST?
The annual Malaysia Urban Retreat Festival or better known as MURFEST is Malaysia's largest yoga, dance and music festival which features top yoga instructors, artists, musical acts and dancers from around the globe.
Here are 7 facts you should know if you're planning to participate in the event.
1. MURFEST was first started in 2014 and it was held for 2 nights in a row at Marina Putrajaya.
2. Now in its fourth year, 2017's festival will be held from November 3 to 5 at Hotel Le Meridien, Putrajaya.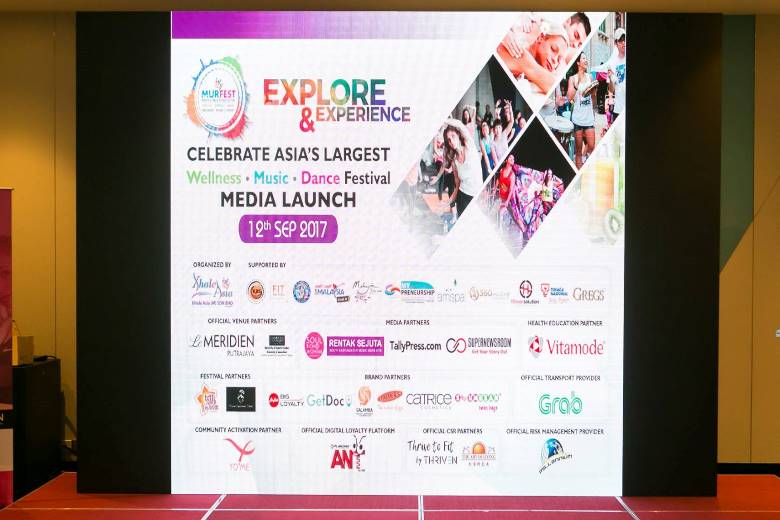 3. Supported by the Ministry of Youth & Sports through FitMalaysia & Ministry of Tourism & Culture Malaysia, XHale Asia aims to develop Malaysia into the next Health & Wellness Tourism Hub by 2020.
4. The founder of MURFEST, Shobie Malani is a certified yoga instructor. She studied under the guidance of Master Mani Sekaran of the Malaysian Yoga Society and is a recognized and certified Kids Yoga Instructor.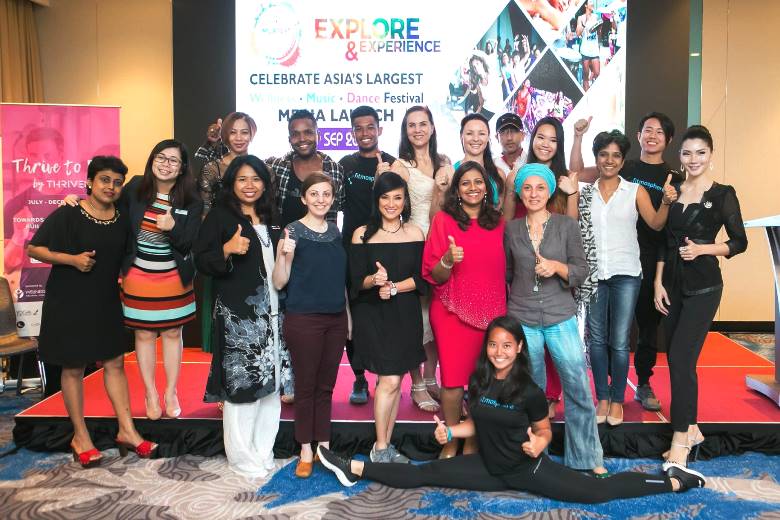 5. This year the most anticipated activity would be the GloKL | Dance Fitness Party featuring top Salsation trainers in the region including its founder Alejandro Angulo through the collaboration with 360 Active Studio and will take place at The Plaza, LimKokWing University, Cyberjaya.
6. The Association of Malaysian Spas (AMSPA) will also be hosting a 1-Day AMSPA Wellness Convention.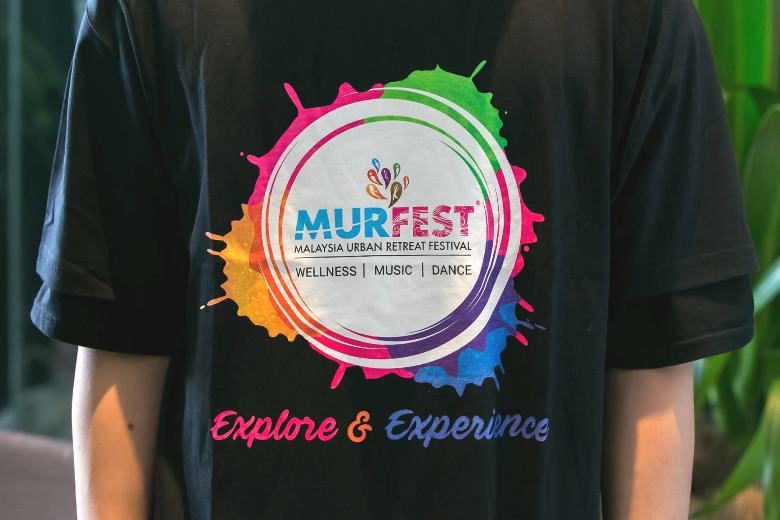 7. On top of that, there will be a one-stop health and wellness market-spaced dubbed "JustBe Markets" which promises to add value to the festival by showcasing organic, homeade, and homegrown wellness products.
Tickets for MURFEST 2017 can be purchased online from www.murfest.com.