Breaking: The Big Bad Wolf Book Sale 2017 Is Back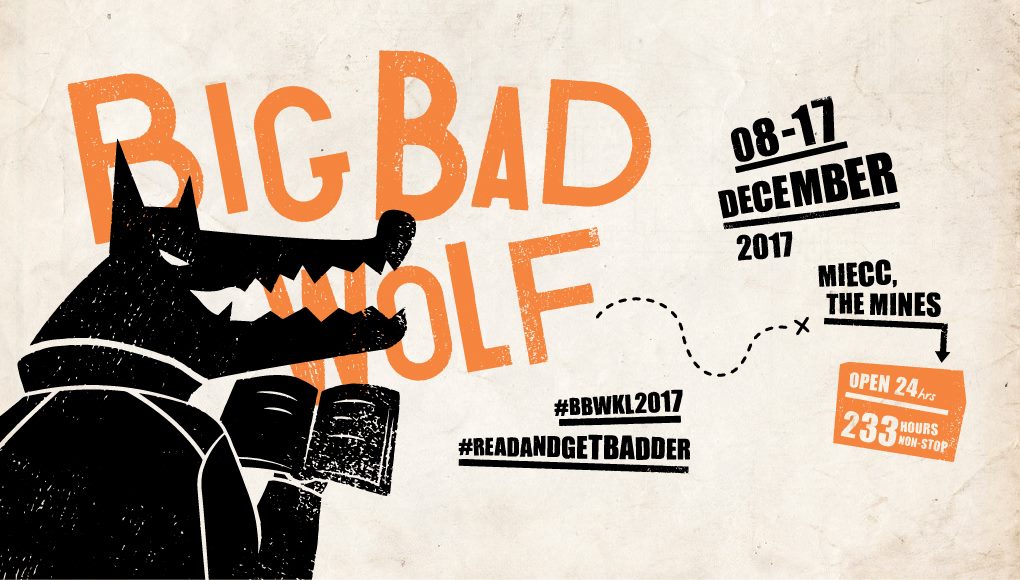 Aside from eating, over here at Fun N' Taste we also love reading. What better way to stock up your book shelves with more books from the Big Bad Wolf Book Sale?
That's right, it's that time of the year again. Fellow book lovers, buckle up because the annual Big Bad Wolf (BBW) Book Sale is finally back.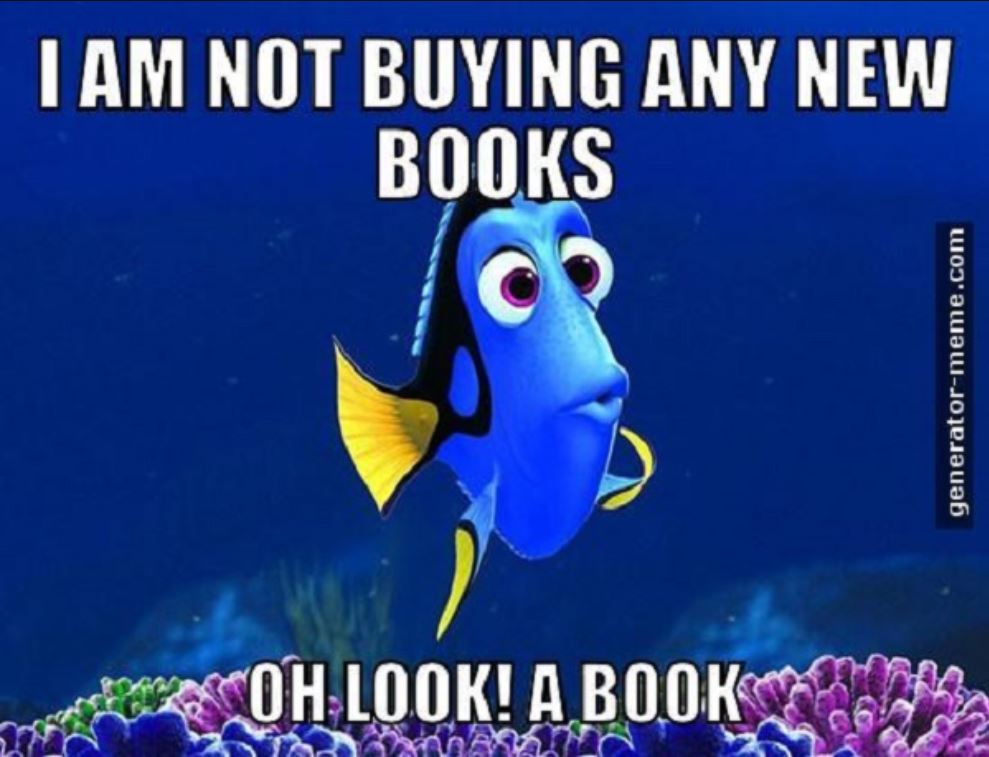 The popular BBW has cemented itself as one of the most highly anticipated events in the country for almost a decade. Book-lovers from all around Malaysia find themselves in the event to make full use of the reading carnival's cheap price tag.
The event will be hold on from December 8 to 17 this year at the Malaysia International Exhibition & Convention Centre (MIECC) at Mines Resort City, Seri Kembangan (opposite Mines Shopping Mall).
Check out the photos of the crowds and books from the previous years as below.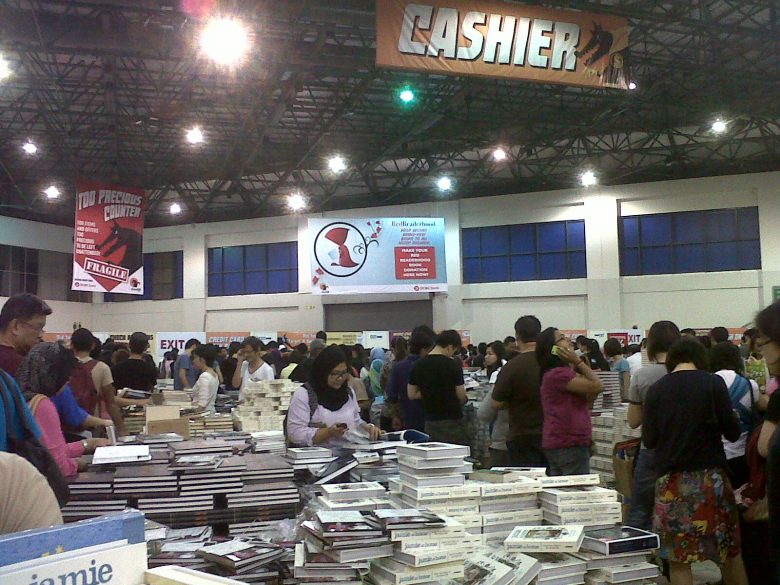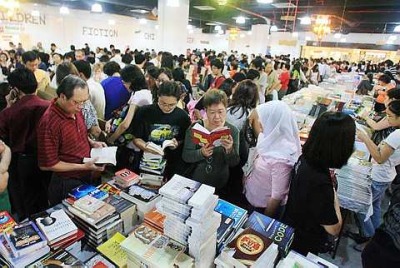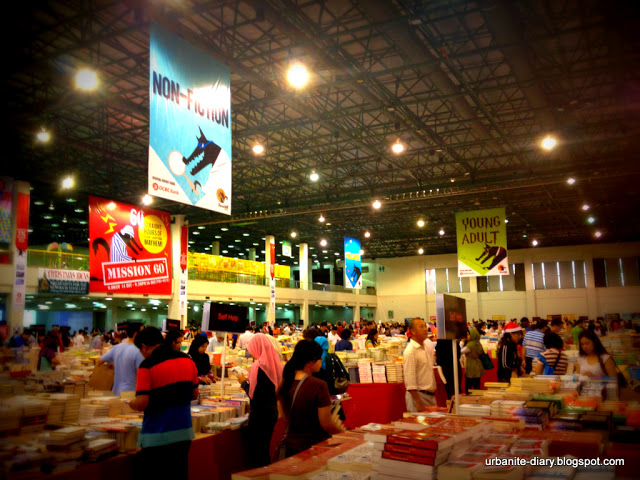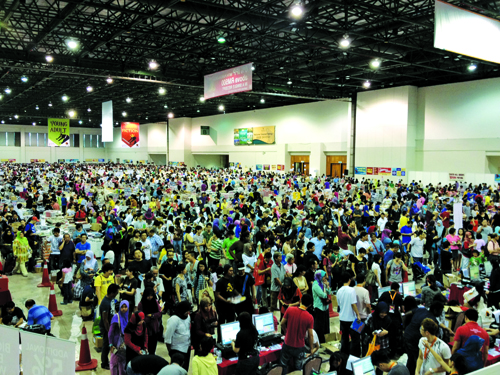 Head over to bigbadwolfbooks.com or facebook.com/bbwbooks to find out more about the BBW and updates.
#BBW2017 #ReadAndGetBadder