7 Food Kuala Lumpur Does Better Than Penang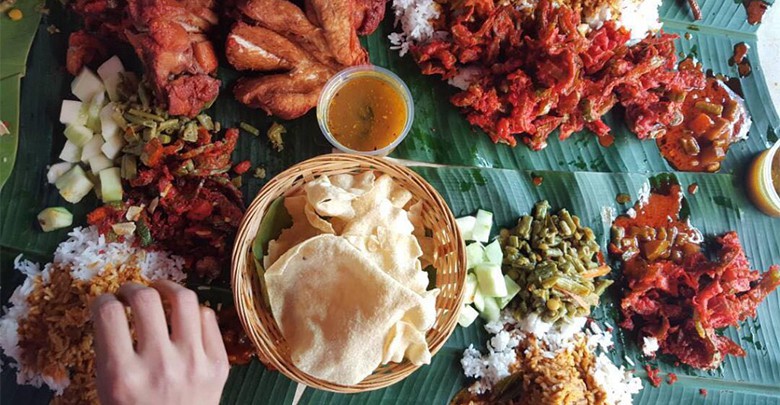 While Penang is highly regarded as a "Food Heaven" in Malaysia (rightfully so), we've come to realize some food actually taste better in Kuala Lumpur. Sure, there's no comparison when it comes to the Char Kuey Teows and Nasi Kandars, Penang's variation always taste better. However you can safely say, these 7 food we've listed taste better in Kuala Lumpur.
With that said, here are 7 Food Kuala Lumpur Does Better Than Penang
1. Nasi Lemak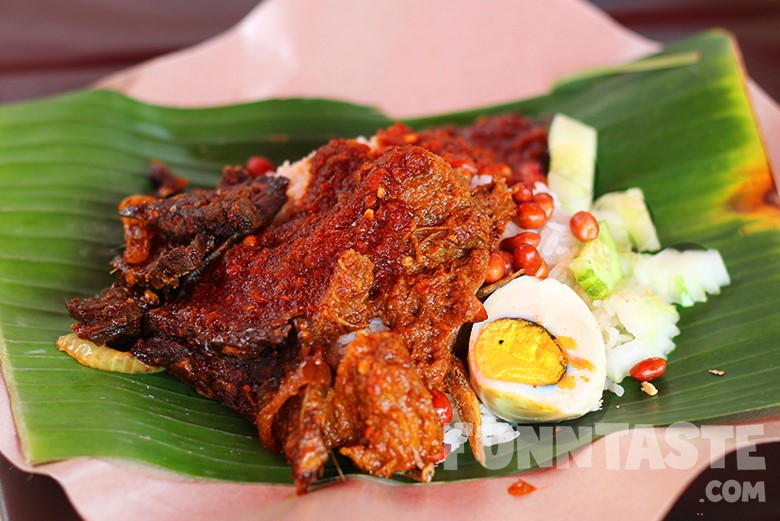 When it comes to Nasi Lemak, KL will always have the upper hand. This is because of KLites creativity and the demand for good Nasi Lemak here. Some of the best nasi lemak in KL includes the award winning Village Park Nasi Lemak, Nasi Lemak Bumbung, Nasi Lemak Tanglin and more.
2. Banana Leaf Rice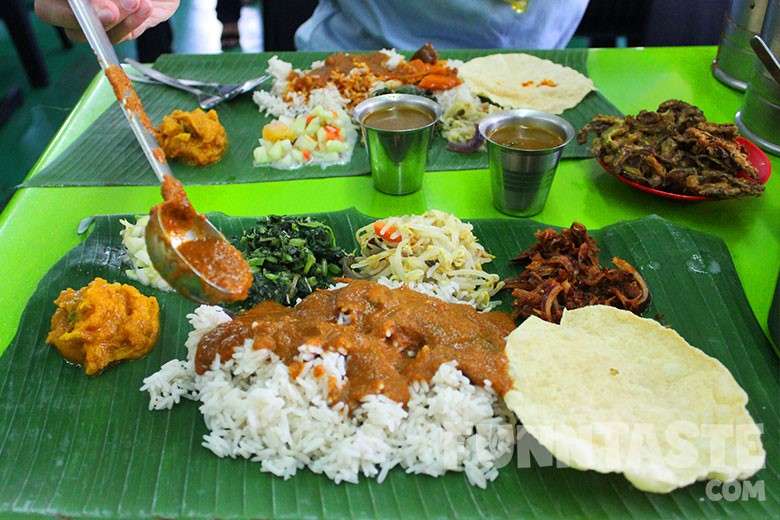 Yes, Penang does feature decent Banana Leaf Rice restaurants such as Passions of Kerala. But let's be honest, those restaurants aren't on the same level as Sri Nirwana Maju, Sri Ganapathy Mess, Devi's Corner and more. Taste aside, the Banana Leaf Rice here are also way more creative – serving dishes like fried bitter gourd and pork varuval.
3. Pan Mee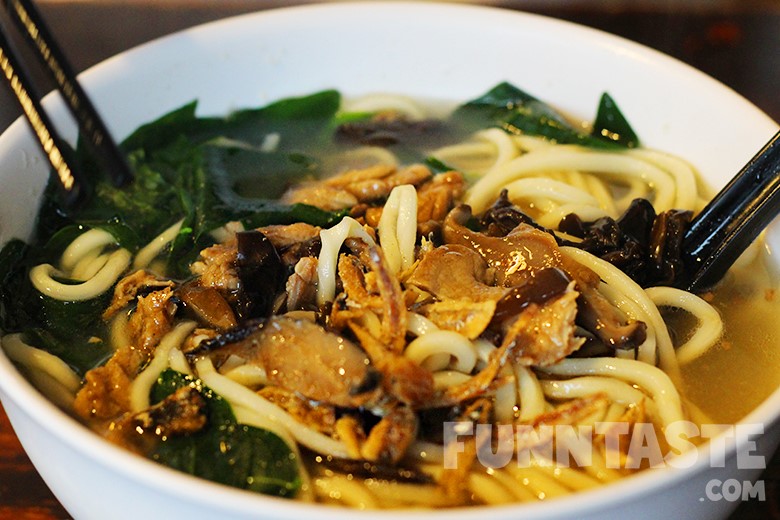 A close call but we have to give the ultimate edge to KL. This is because aside from tasting delicious AF, there's a huge variety of Pan Mee stalls and restaurants in KL – Kin Kin Pan Mee, Jojo Little Kitchen and Super Kitchen Chilli Pan Mee.
4. Chicken Rice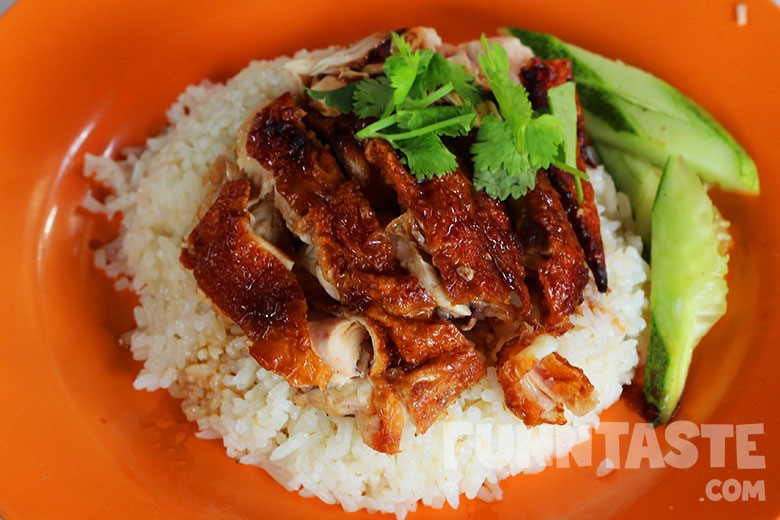 When it comes to Chicken Rice, KL always win (besides Ipoh). The chicken rice in Penang are fairly limited and doesn't quite taste right. Whereas in KL there's a HUGE variety of delicious chicken rice. Some of the more notable chicken rice places in KL are Pudu Wet Market Chicken Rice, Ban Huat Heng's Chicken Rice, Loke Yun Ampang's Chicken Rice, Restoran Ipoh Chang Jiang's Chicken Rice, Soo Kee Chicken Rice and lots more.
5. Japanese & Korean Food
It's common knowledge that Malaysians love Japanese and Korean food, which explains the sudden boom of these eateries in the last 10 years. While there are some notable Japanese and Korean restaurants in Penang, there's a plethora of these eateries in KL.
6. Middle Eastern Food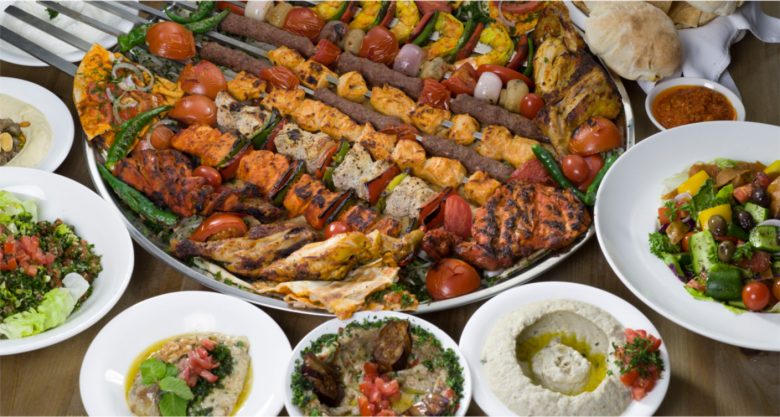 Penang does offer a decent variety of Middle Eastern cuisines, once again they are not on the level KL. Some of the best middle eastern eateries, from franchise to authentic street vendors, can easily be found at the streets of Bukit Bintang. Some of the MUST TRY middle eastern restaurants in KL include Naab Restaurant, Al Halabi Gourmet and Tarbush.
7. Roti Canai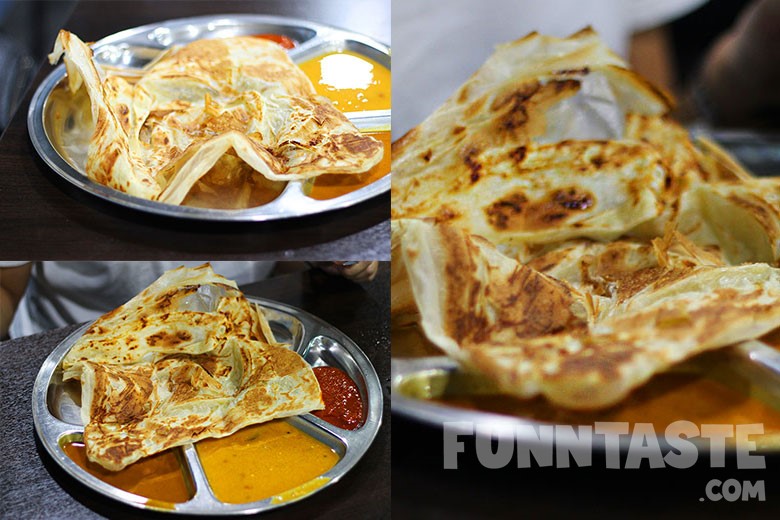 Okay, this is a little debatable. Penang does offer a good variety of amazing Roti Canai, from Roti Canai Transfer Road to Roti Canai Gemas Road, they are all pretty delicious. But when it comes to the "Best Roti Canai", that title belongs to the one and only Valentine's Roti at Jalan Semarak, KL. Don't believe us? Just try it for yourself!