15 Best Breakfast Spot For Morning People In Kuala Lumpur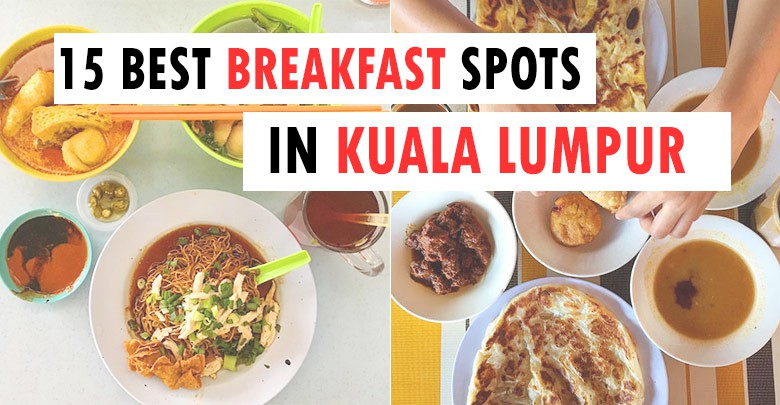 Breakfast is often described as the most important meal of the day. In this hectic city lifestyle we live in, a filling and wholesome breakfast could boost your mood and giving you the energy to conquer the day.
These 15 breakfast spots in KL would make for perfect places for breakfast before busy day at the office. Best part is that they are all open by 7 in the morning.
1. Roti Canai and Nasi Lemak @ Restoran 123 CORNER (Halal)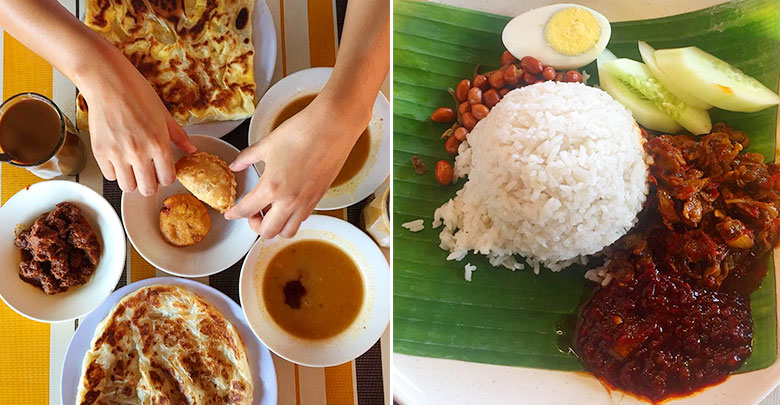 Address: 140D, Jalan Sg. Penchala, Off Jalan Damansara, 60000, KL
Operating Hours: 6.30AM – 12.15AM, Daily
2. Yong Tau Foo @ Madras Lane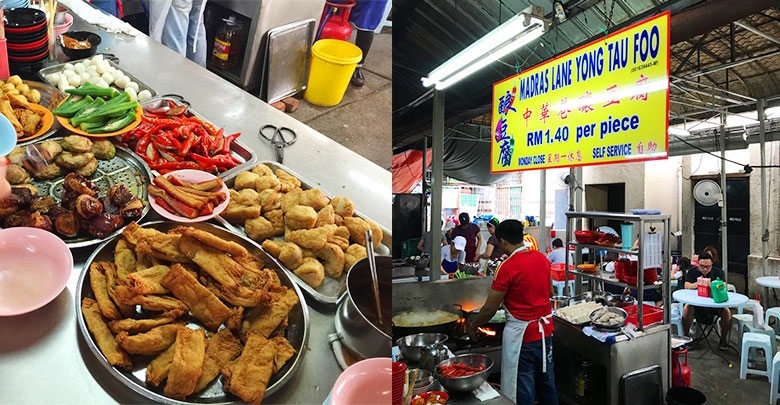 Address: Jalan Tun HS Lee (Petaling Street), 50000 Kuala Lumpur
Operating Hours: 6.30AM – 3.30PM, Daily
3. Hainan Coffee and Toast @ Hor Kao Kopitiam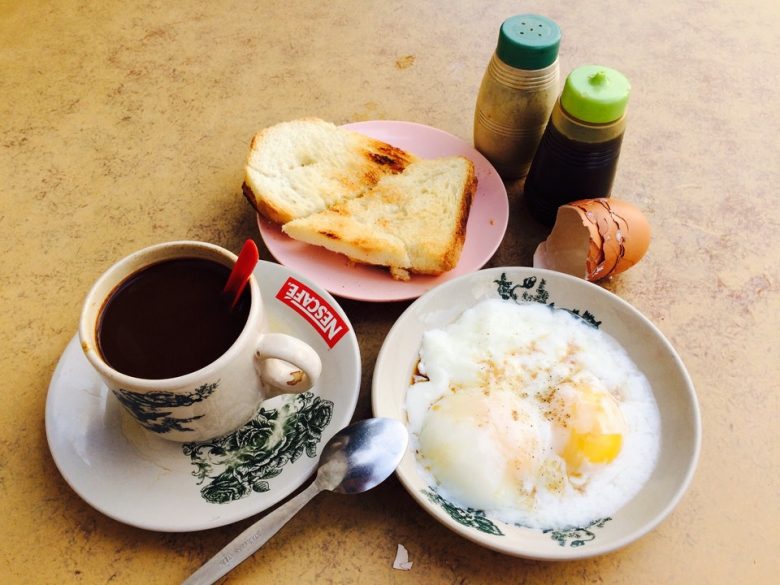 Address: Lorong Panggung, City Centre, 50000, KL
Operating Hours: 5.00AM – 4.00PM, closed Wednesdays
4. Curry Laksa and Wantan Mee @ Restoran Berjaya (Halal)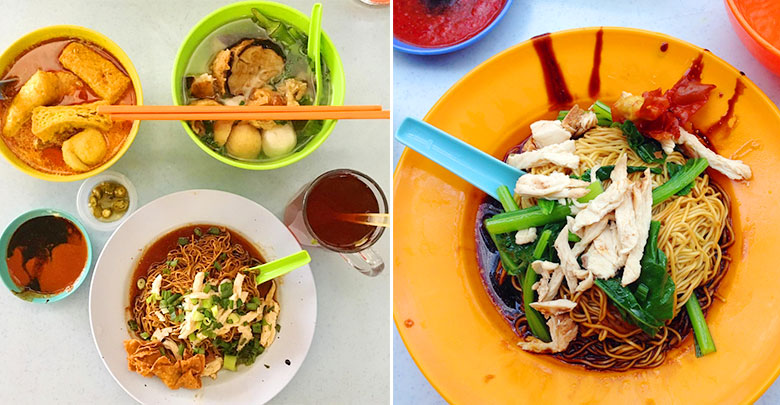 Address: Jalan Telawi, Bangsar Baru, Bangsar Baru, Segambut, 59100, KL
Operating Hours: 7.00AM – 7.30PM, Daily
5. Pan Mee @ Tian YaKe Pan Mee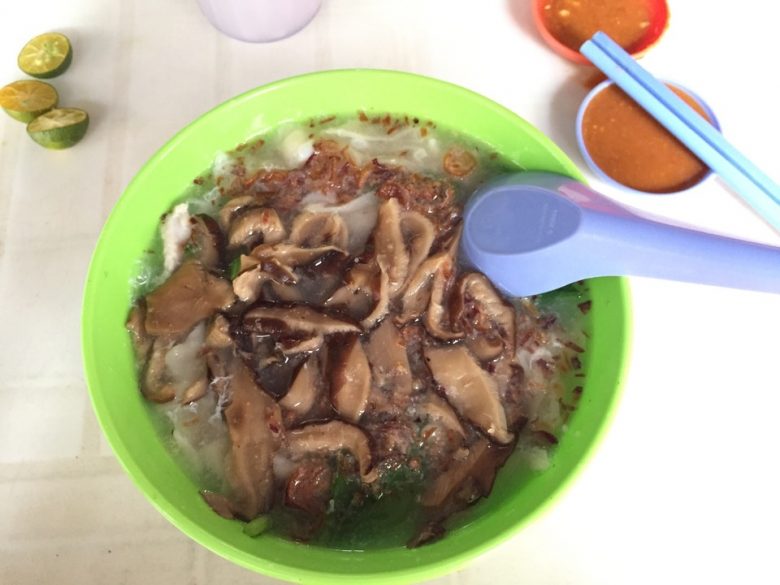 Address: 380, Lorong Haji Taib 5, Chow Kit, 50350 KL
Operating Hours: 7.00AM – 5.00PM, Daily
6. Char Kuey Teow @ Kedai Kopi Yuyi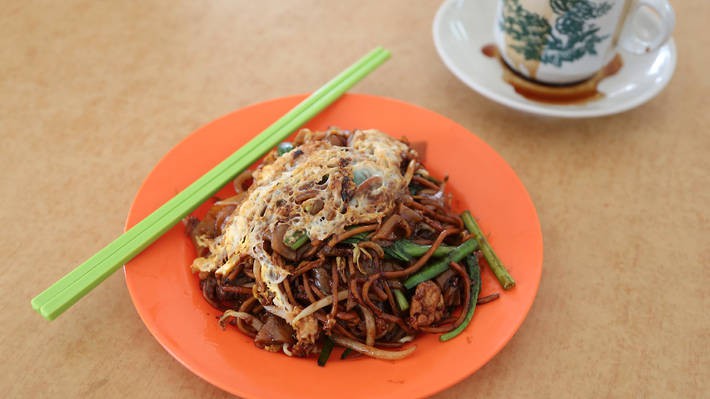 Address:12, Jalan Brunei, Pudu, 55100 , Pudu, KL
Operating Hours: 7.00AM – 1.00PM, Daily
7. Bak Kut Teh @ Restoran Kim Tek Bak Kut Teh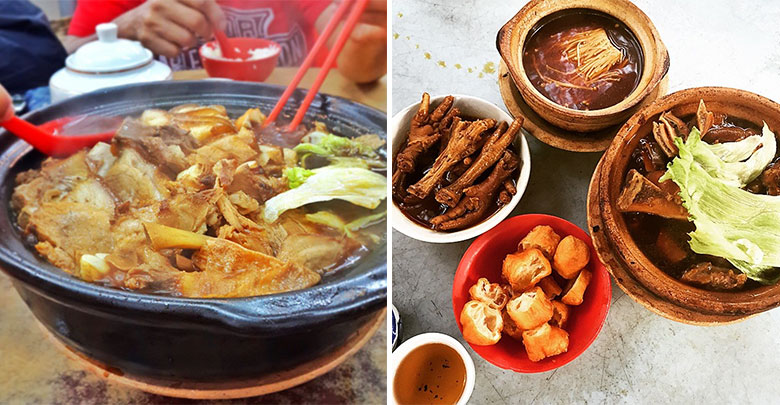 Address: 18-30, Jalan 3/1 A, Kepong, 52100, KL
Operating Hours: 6.30AM – 2.30PM, Daily
8. Pork Ball Noodle @ Restoran Win Heng Seng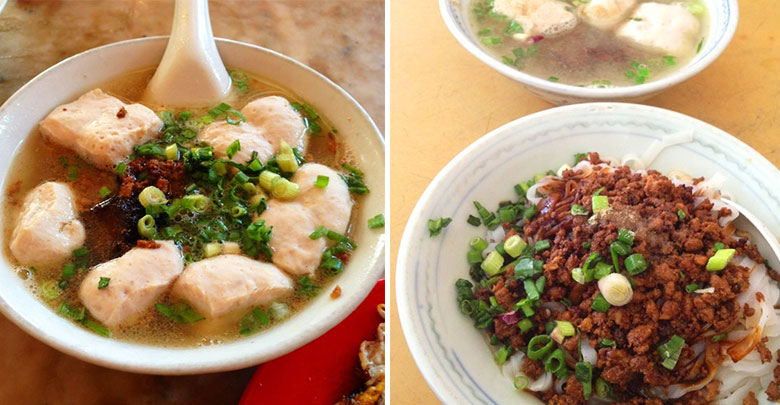 Address: 183, Jalan Imbi, Imbi, 55100, KL
Operating Hours: 5.30AM – 3.00PM, closed Wednesdays
9. Nasi Lemak @ Nasi Lemak Saleha (Halal)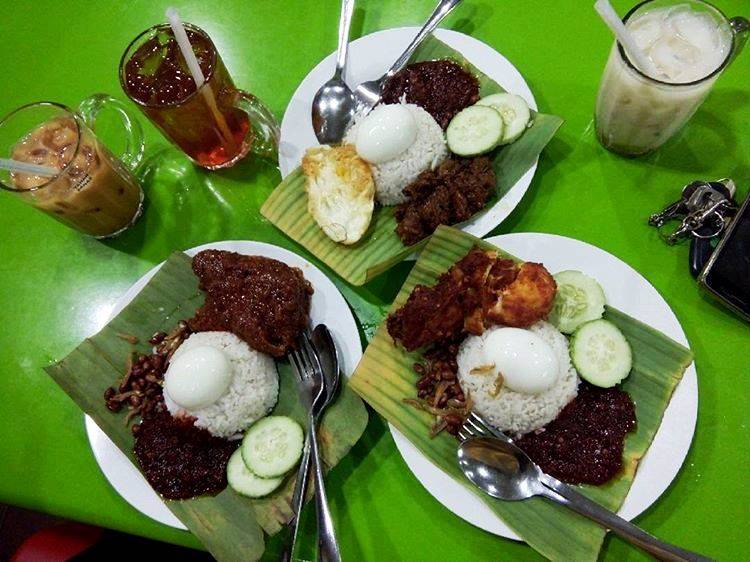 Address: M4A/9, Jalan Pandan Indah 4/1, Pandan Indah, 55100, Kuala Lumpur.
Operating Hours: 7.00AM – 4.00PM, Daily
10. Dim Sum @ Yan Yan A One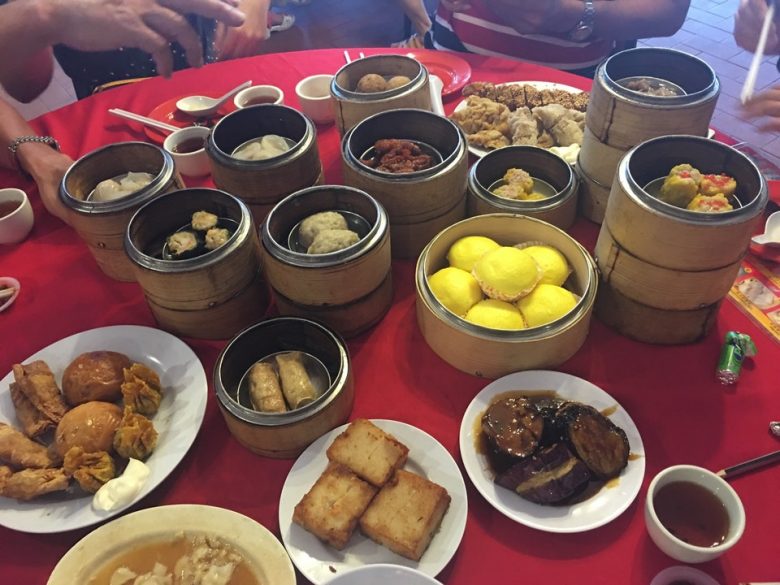 Address: 233 & 235, Jalan Klang Lama, 58100, Seputeh, KL
Operating Hours: 24 Hours
11. Prawn Mee @ Restoran Yong Len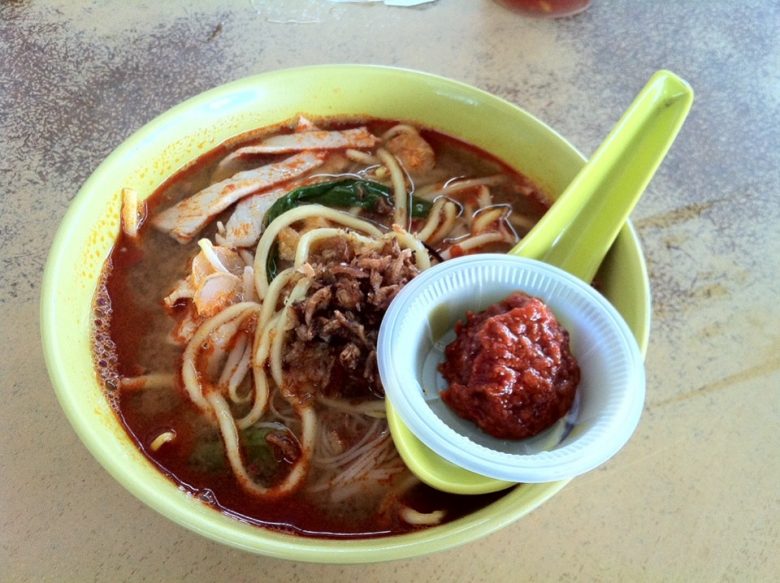 Address: 2, Jalan Tun Mohd Fuad 1, Taman Tun Dr Ismail, 60000, Kuala Lumpur.
Operating Hours: 7.00AM – 4.00PM, closed Mondays
12. Wantan Mee @ Hung Kee Wantan Mee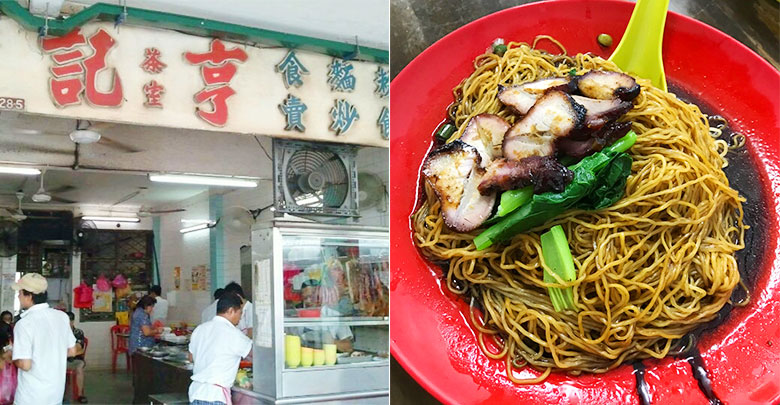 Address: Jalan Loke Yew, 55200 Kuala Lumpur
Operating Hours: 7.00AM – 10.00PM, Daily
13. Fresh Raw Fish Porridge @ Hon Kee Famous Porridge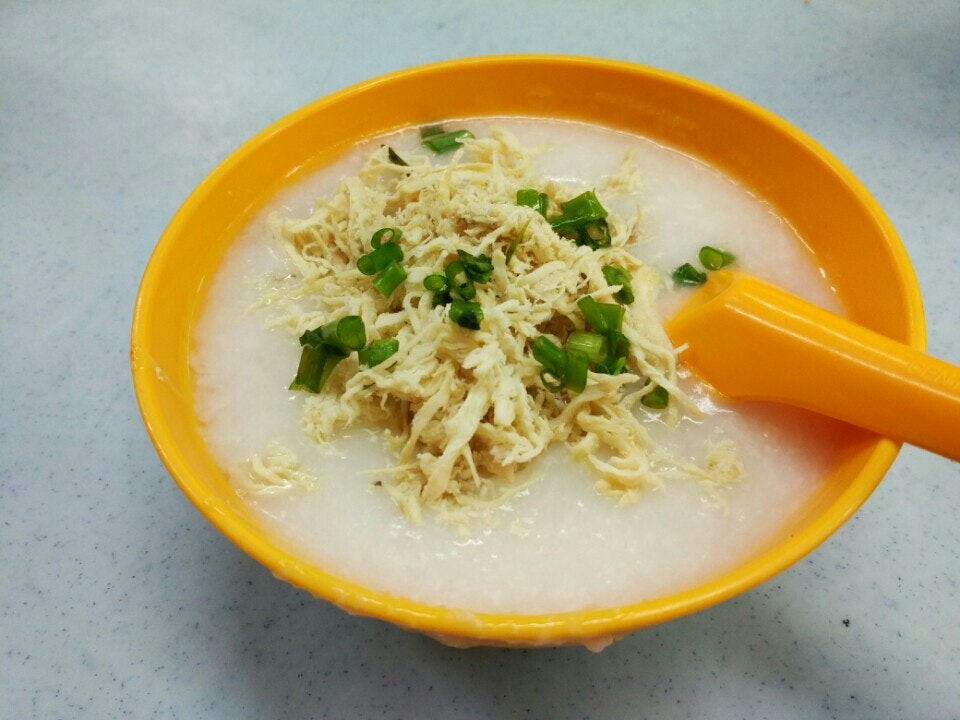 Address: 93, Jalan Hang Lekir (opposite Hong Leong Bank Berhad), 50000, KL
Operating Hours: 4.00AM – 2.30PM, Daily
14. South Indian Breakfast @ Aunty's Home Foods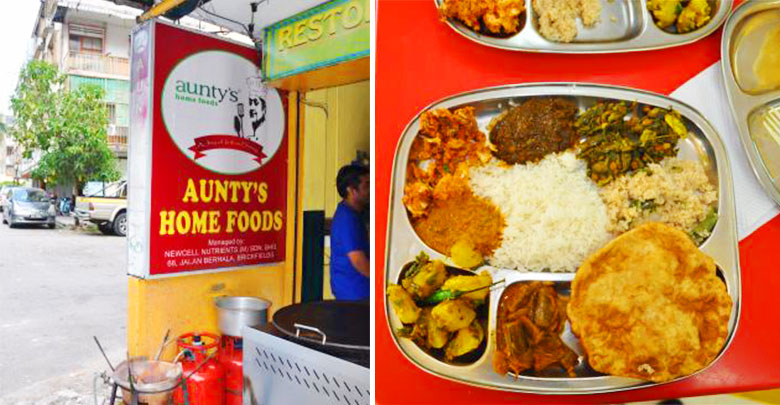 Address: 66 Jalan Berhala, Brickfields, 50470, KL
Operating Hours: 6.00AM – 11.00PM, Daily
15. Chee Cheong Fun @ Yooi Kee Chee Cheong Fun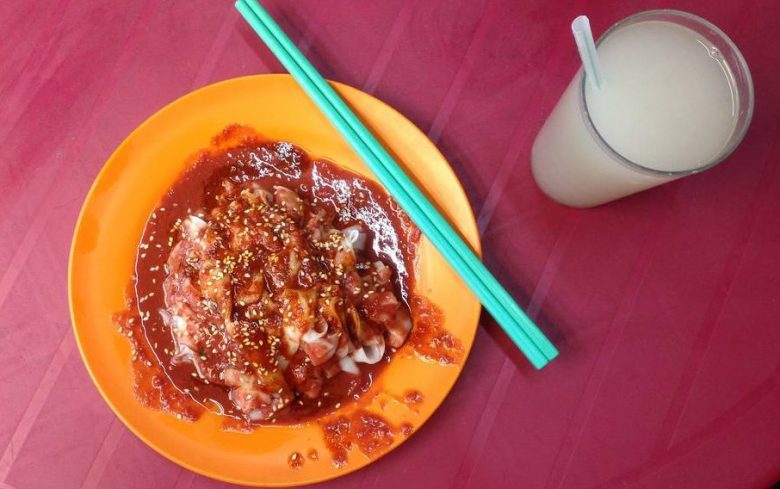 Address: 49, Jalan Petaling, Jalan Hang Lekir (opposite Hong Leong Bank Berhad), 50000, KL
Operating Hours: 7.00AM – 2.00PM, Daily