10 Saddening Restaurant Closures Of 2017 In The Klang Valley
As we start to say our goodbyes to 2017, we sadly also have to say goodbye to these restaurants that closed its doors this year. This list is a reminder to always appreciate and support favourite restaurant as anything can happen in a blink of an eye.
With that said, here are 10 Saddening Restaurant Closures Of 2017 In The Klang Valley.
1. Tous Les Jours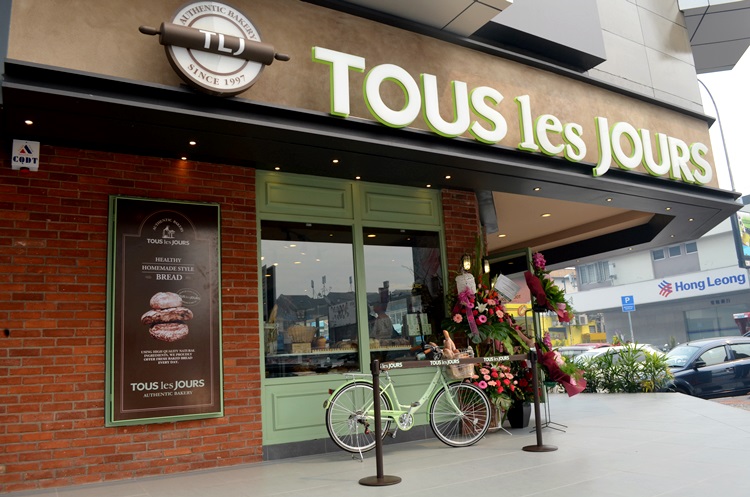 French Korean bakery Tous Les Jours was an incredibly popular eatery that served unique selection of bread cakes, pastries and beverages. All 4 outlets of the bakery closed down in May this year. The official closing announcement was made on its Facebook page. Many fans of Tous Les Jours had a hard time accepting this news as it was too sudden.
2. Hello Kitty Gourmet Cafe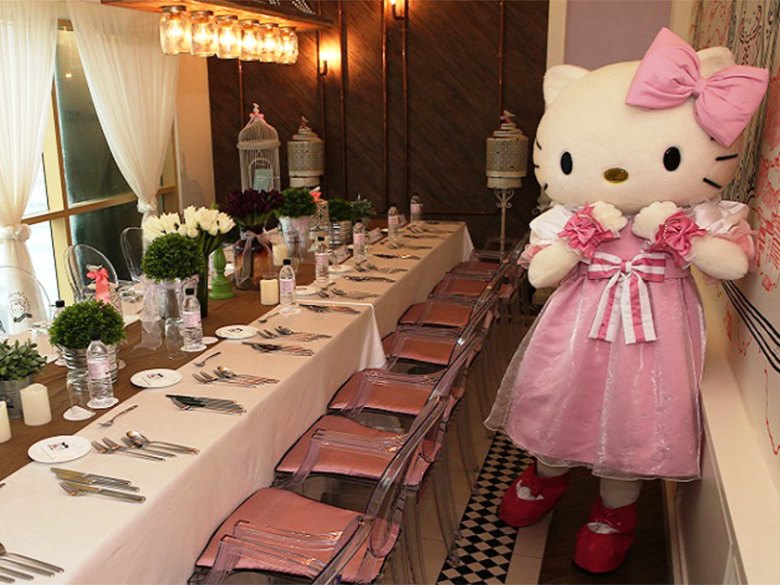 Hello Kitty Gourmet Cafe was a must visit place for every Hello Kitty's fans. The cafe was once a popular Instagram spot in town due to its pink and brightly lit interior. The cafe, did attract a good crowd when it first opened its doors to the public in September 2015. Sadly the cafe was only in the market for less than 2 years.
3. Miami Grill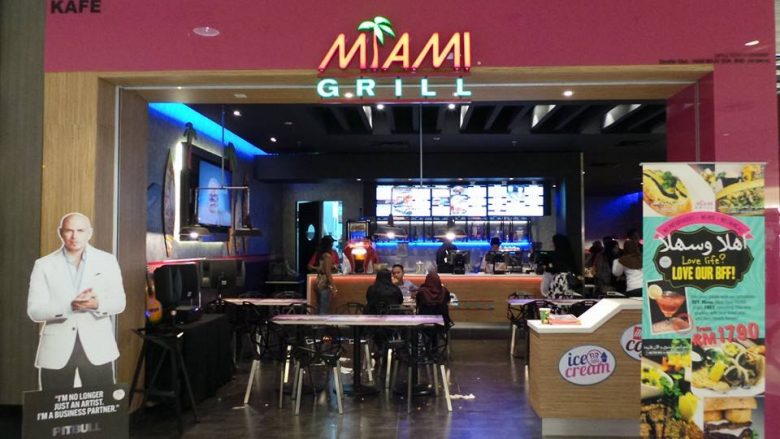 Bringing the Miami food scene to Malaysia, the first and only Miami Grill outlet in Malaysia was opened at Sunway Pyramid Mall in 2015. The restaurant was hyped up due to the key equity partner Pitbull, the popular Miami rapper and entertainer. Although this international franchise has ceased operation, the restaurant is not gone for good as we later found out that they have opened up a new branch at Putrajaya.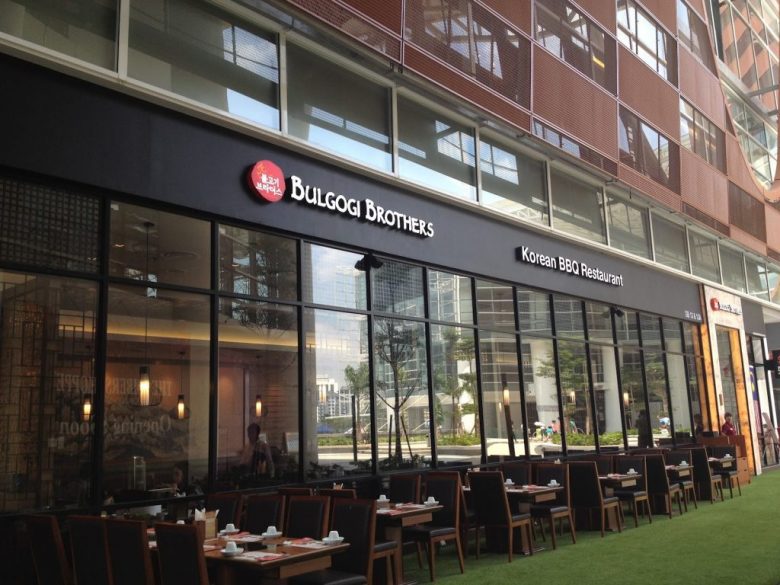 Famously known for its bulgogi (marinated BBQ beef in Korean style), Korean BBQ restaurant Bulgogi Brothers had announced its closure of all stores. Bulgogi Brothers opened its first Malaysian branch at Paradigm Mall, Kelana Jaya in 2012. If their closures saddened you, you shouldn't be upset because the Korean food trend is unlikely to fizzle out.
5. Tim Ho Wan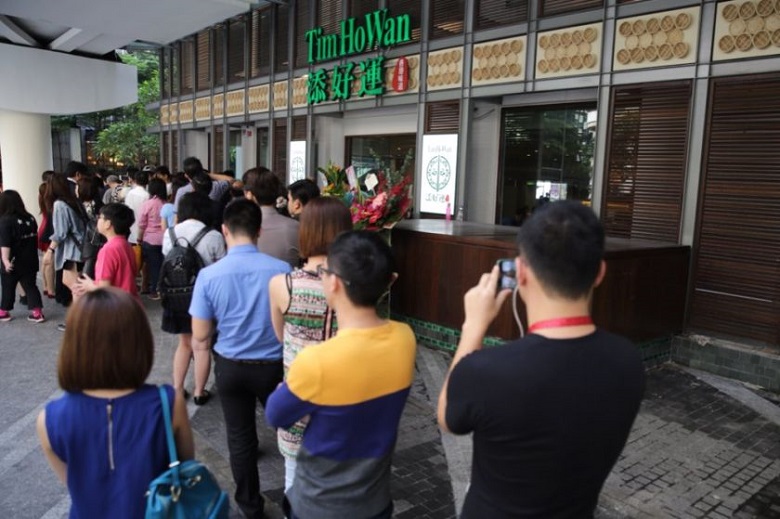 Tim Ho Wan, a popular dim sum restaurant franchise from Hong Kong shut its doors on two outlets here in Malaysia. Sources told Free Malaysia Today that Tim Ho Wan was not doing well as the restaurants incurred a loss of RM895,642, and "is not expected to turn around in the near future". Despite that, people can still visit their outlet at Terminal Pahlawan in Melaka, which is still operational as of this article is being written.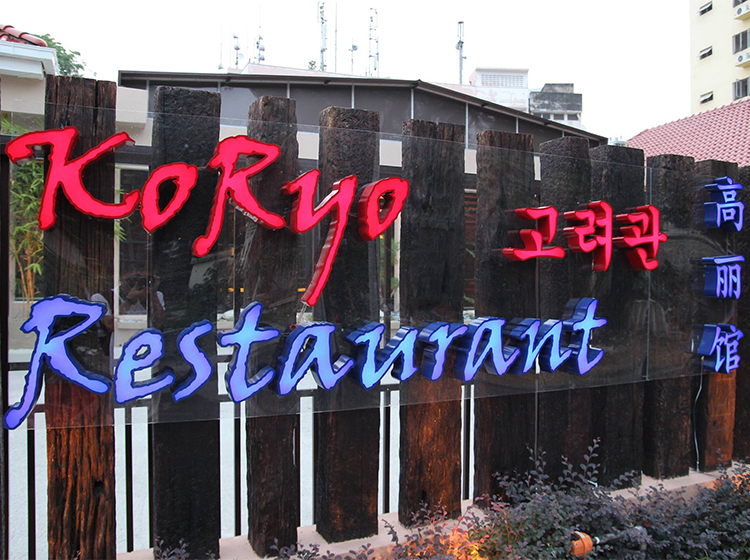 North Korean restaurant is a rare find, and we used to have one in KL. Unfortunately, Pyongyang Koryo is no longer operating. According to news reports, the restaurant has closed down and withdrawn its workers, citing drop in revenue as the official reason. The news broke off just two months after the assassination of dictator Kim Jong Un's brother.
Read also: 6 Things You Didn't Know About Pyongyang Koryo, Malaysia's First North Korean Restaurant
7. SS15 Asia Cafe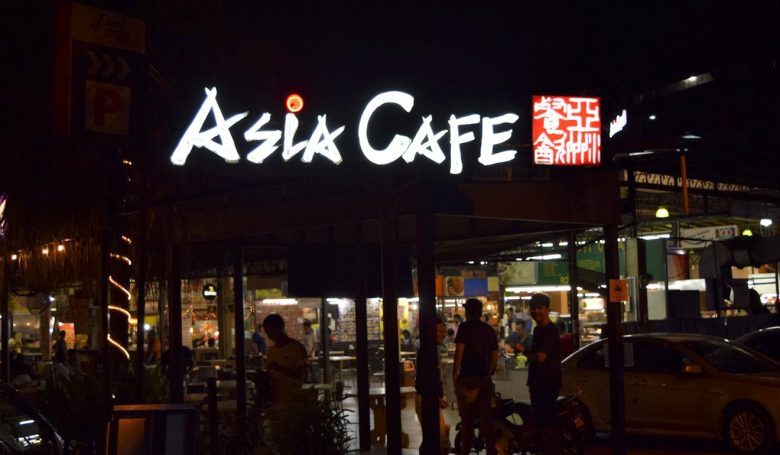 SS15 Asia Cafe was hangout spot in Subang that was popular among college students for their huge variety of food, Internet cafe and pool tables. Despite the popularity of this place,  the hawker stall had to cease operations in October. It was reported that Asia Cafe had to go to rebuild it into a new development, a SoHo building – with office spaces catering to small businesses and start-ups.
8. Chatime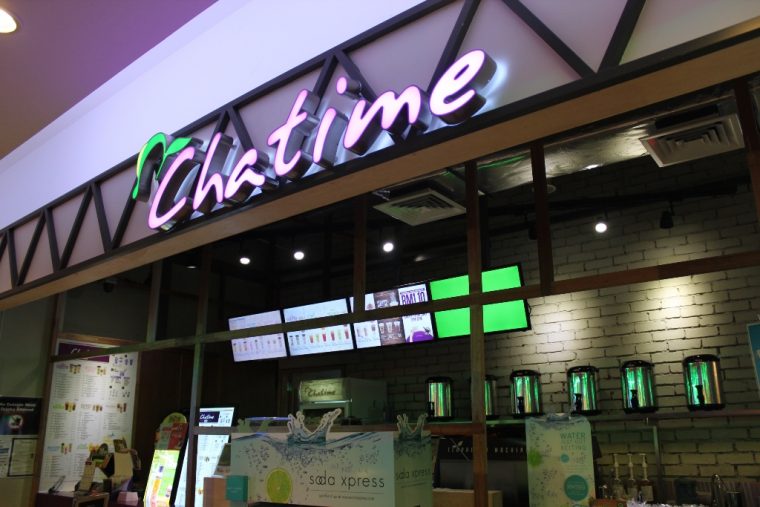 Before there was Tealive, there was Chatime. Over 160 Chatime Malaysia outlets were closed earlier this year,  leaving only 4 Chatime stores in the country. Meanwhile, Taiwanese franchise owner La Kaffa has bounced back with Will Group and they have allocated RM35 million to open 70 Chatime outlets by mid-2018.
9. Ming Tien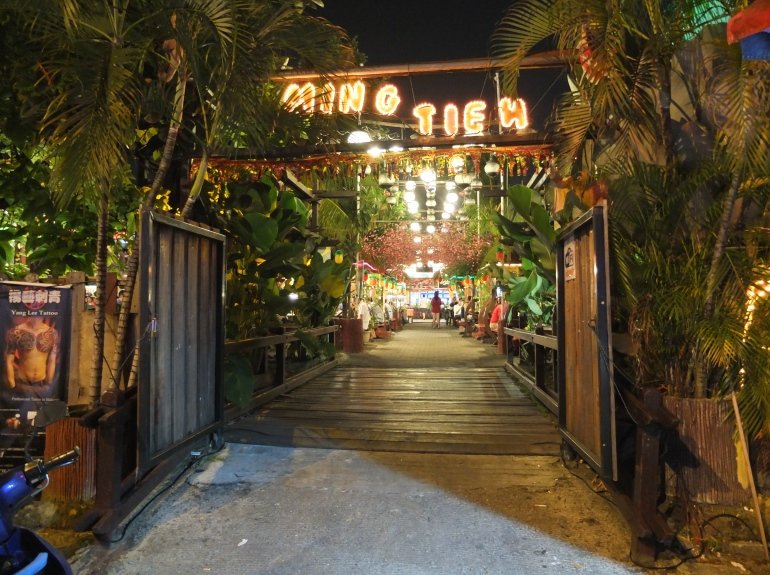 The closure of Ming Tien was disheartening for hawker food enthusiasts and many PJ folks. Opens 24 hours a day, this iconic representation of Taman Megan is well known for their affordable and delicious street food, with more than 60 hawker stalls selling local favourites and other cuisines. As Cilisos reported, they will be shifting to Cheras under the same name. On a negative note, only 50 hawker stalls will get to move out to the new space.
10. Yesterday
The British-Japanese fusion cafe in SS15 was the ideal brunch place setting—English styled interior, wooden decor, and comfortable sofa that curated for great conversation starters. Subang folks might know this place well. Those who frequented the cafe didn't just bid their farewell to the photogenic place, they also said goodbyes to one of the best Shibuya Toast in town.