10 Awesome Things You Could Spend On Instead Of The iPhone X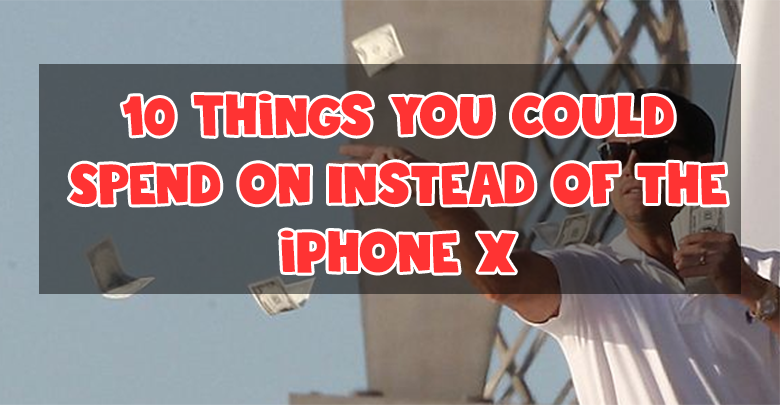 The highly anticipated iPhone X (pronounced as iPhone 10) has finally being unveiled with new features but with a huge price tag of RM4,200. While some would gladly fork out RM4,200 for an Apple product, we think there are many other things you could rather spend your money on.
With that said, here are 10 Awesome Things You Could Spend on Instead of the iPhone X.
1) HP Spectre i5 360 – RM4,199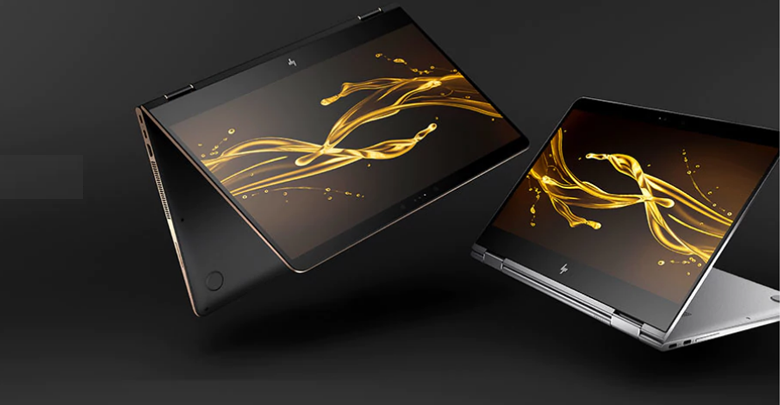 Instead of buying a typical smartphone for RM4,200, why not spend that amount of money on a much more powerful laptop? The HP Spectre definitely fits the bill as it's equipped with 8GB RAM, 2.3GHz (up to 2.8GHz), 2 cores and packed with a Full HD Touchscreen display.
2) Nikon D3400 – RM2,009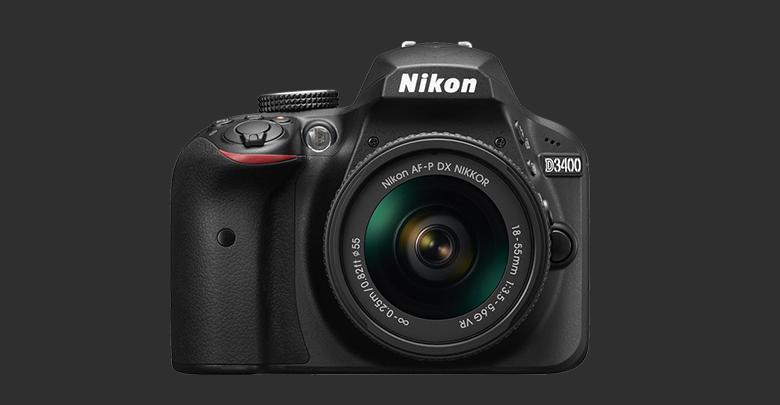 What's an iPhone X camera compared to a Nikon D3400. For less than half the price, you get a reputable camera with professional features.
3) 40" Full HD LED TV, Playstation 4, & Speakers – RM909 + RM1,499 + RM888 = RM3,296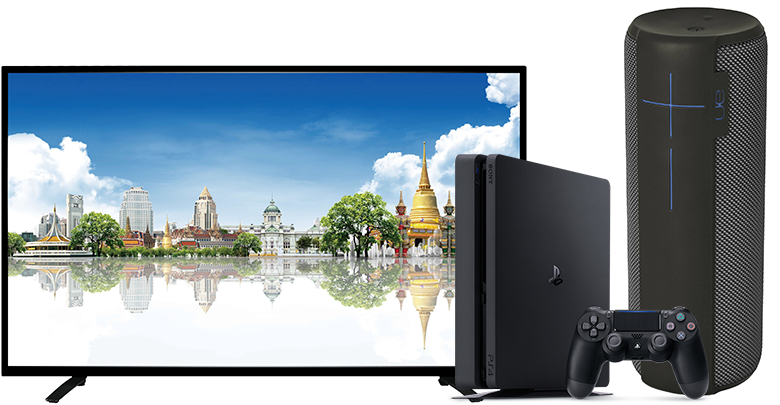 Build your own gaming station with these 3 items: 40" Full HD LED TV, Playstation 3, Speakers. All together cost you less than an iPhone X.
4) Samsung Galaxy S8 – RM3,299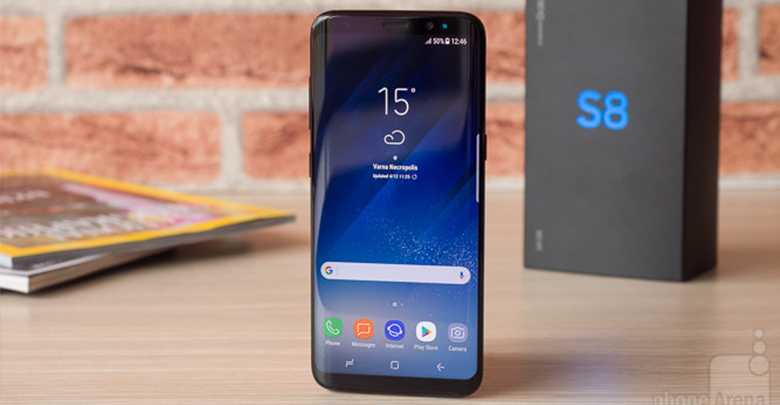 The iPhone X and Samsung Galaxy S8 largely have the same set of features including a stunning design, high-resolution edge-to-edge display, wireless charging, and great camera quality. However, Samsung Galaxy is the winner in terms of price.
5) Honda EX5 – RM3,900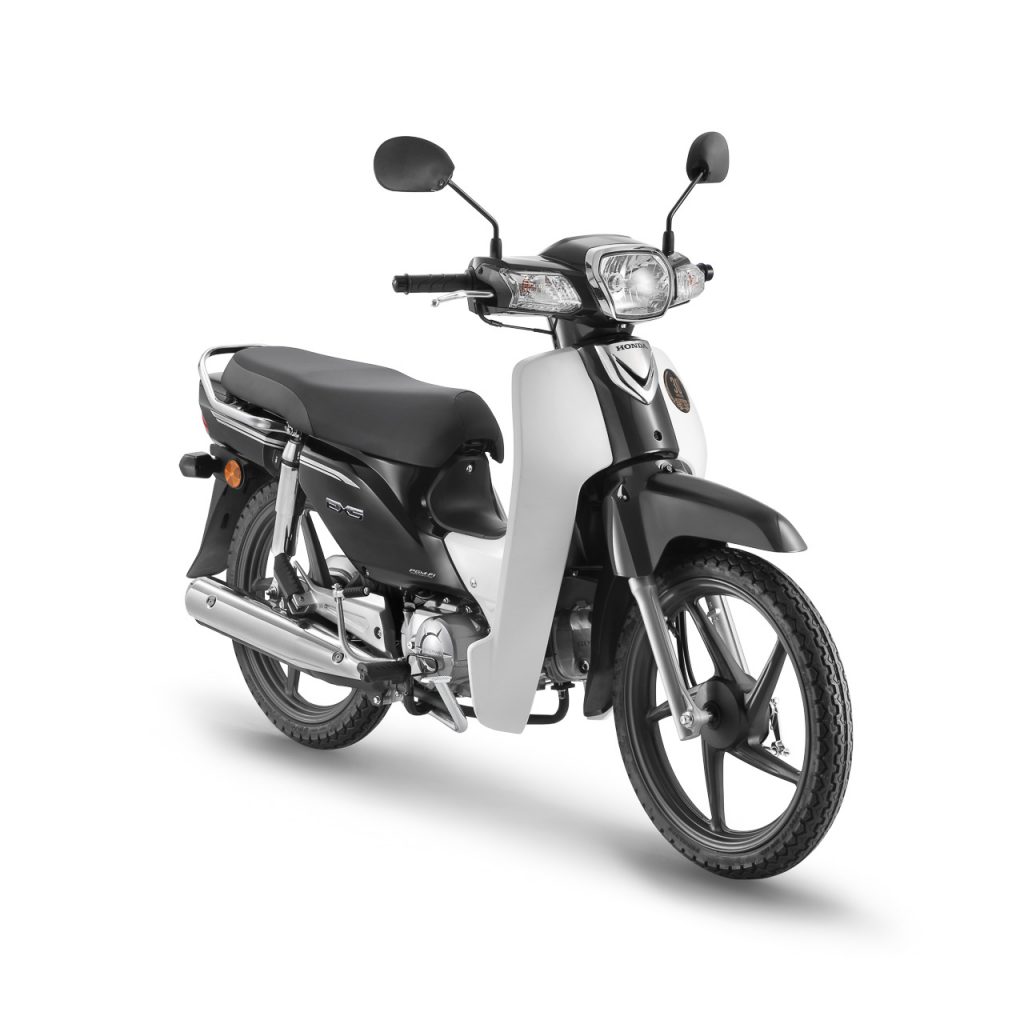 A 2017 Honda EX5 would cost you RM3,900 and would save you a ton of money traveling—no parking issues, no traffic jams, no toll and consumes less petrol.
6) Down payment for a Perodua Myvi 1.3 – RM4,000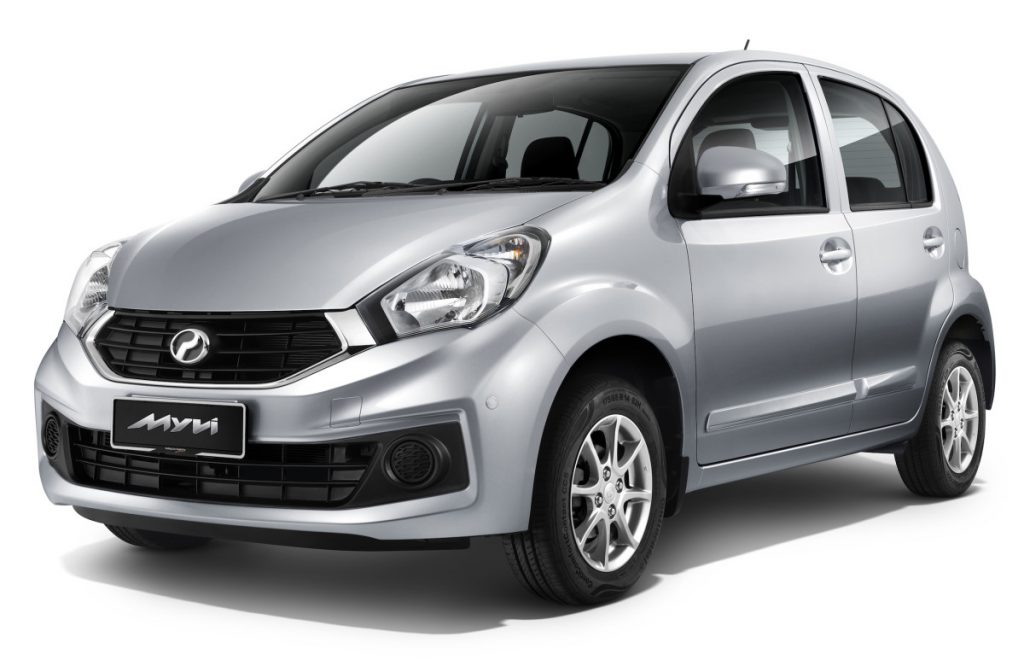 Don't fancy motorbikes? Use your RM4,200 to pay 10% down payment for a brand new Perodua Myvi 1.3 instead.
7) Travel 4 Days, 3 Nights in Tokyo, Japan – RM2,500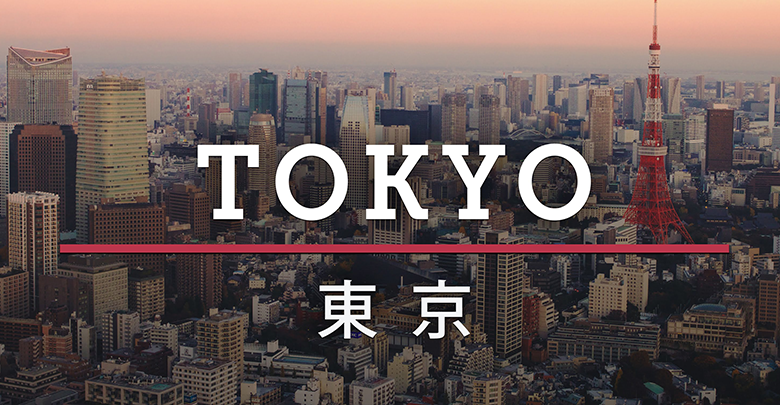 They say don't spend your money on products, instead spend them on experience. What better experience to have than going on a 4 days, 3 nights trip to the capital city of Japan?
8) Eat McDonald's Breakfast every day for 2 years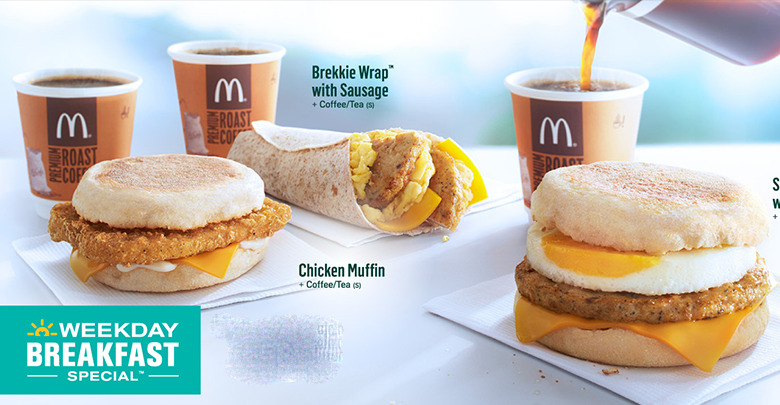 On average a McDonald's breakfast would cost you RM6. RM4,200 / 6 = RM1,917 per year. CLOSE ENOUGH.
9) Invest in Genting Stock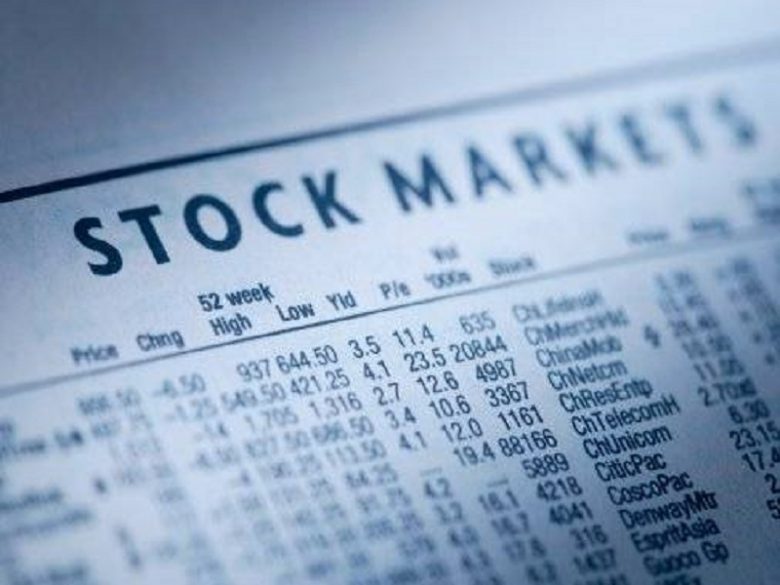 Why not secure your future by investing RM4,200 on Genting Stocks? The future you is going to thank you for not spending your money recklessly.
10) Donation for a Good Cause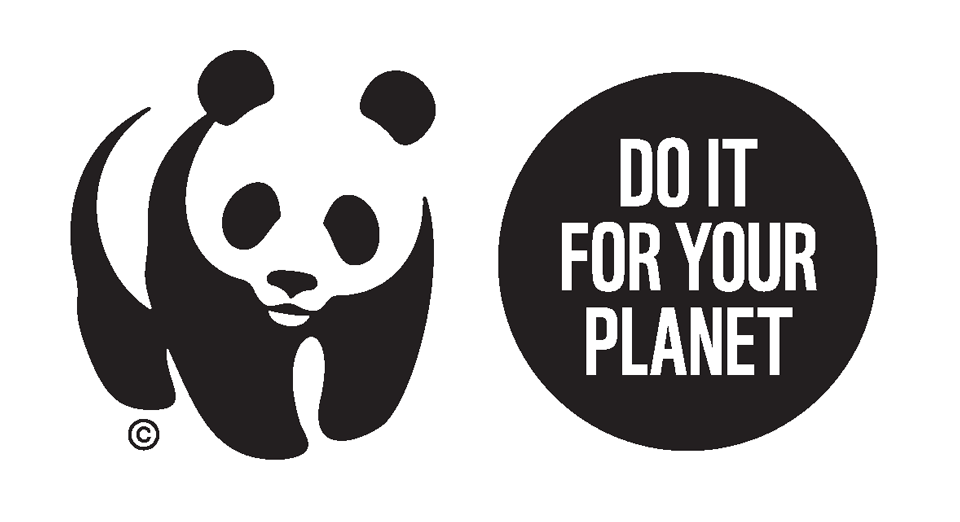 There are many good causes out there that could really use your RM4,200. Whether you're looking to help end world hunger or conserve the environment, your RM4,200 will make a different and help make the world a better place.